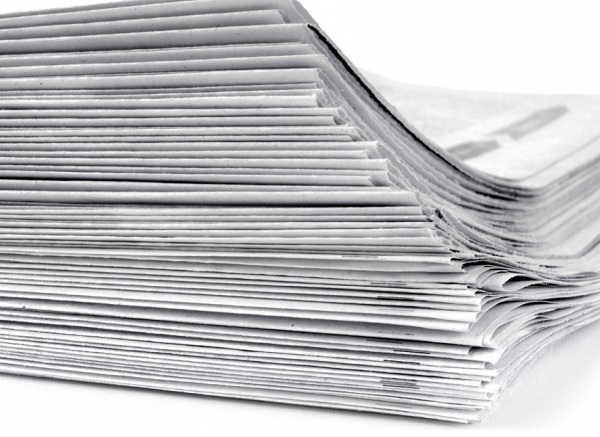 Negotiations for a social plan for Saint-Paul media group employees have reached an impasse, according to Luxembourg trade union the LCGB.
Several meetings have taken place to negotiate a social plan following the news that Saint-Paul group planned to cut 80 jobs in Luxembourg.
In light of a lack of progress in the talks, a delegation from the LCGB met Luxembourg's Minister of Labour, Dan Kersch, yesterday to analyse and discuss all possible measures to guarantee the safeguarding of the livelihoods of the employees concerned. The LCGB lamented the management of Saint-Paul group's failure to participate in this exchange, arguing that such a decision "reflect[ed] a strong attitude of disrespect and contempt towards its staff".
At the time of the meeting, the parties had not yet agreed on the conditions of voluntary departures, extra-legal severance pay and training compensation. As such, the LCGB considered the meeting with Minister Dan Kersch as "vital to be able to move forward in negotiations".
The LCGB reiterated its position that no employee become unemployed at the end of the social plan. The trade union thus welcomed a "constructive and positive" meeting with the Minister of Labour, who proposed to extend the deadline for negotiations to find a solution in the interests of employees. According to the trade union, Minister Dan Kersch also stressed his willingness to use a job retention plan and assured that he would contact the management of Saint-Paul group to this end.
Nevertheless, the LCGB strongly deplored the management of Saint-Paul's failure to participate in this meeting, which the trade union described as "synonymous with a strong unwillingness to safeguard the jobs and the livelihoods of employees".