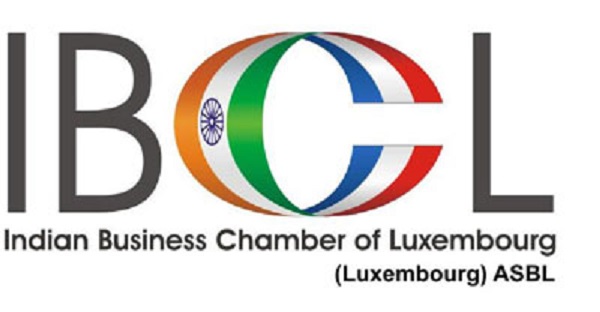 The Indian Business Chamber of Luxembourg (IBCL) has announced that it is organising an event on the topic of the Internet of Things (IoT) and global cooperation on Wednesday 27 November 2019 at 18:00 at the Chamber of Commerce in Luxembourg-Kirchberg.
The event "ICT/IoT Opportunities & Impact- Luxembourg: Gateway for Global Cooperation" will see local and international experts in the field address the opportunities and the impact of the Internet of Things and how Luxembourg is positioning itself as a pioneer and the gateway to Europe and the world.
Keynote speakers: Veena Samartha, CEO of VeCrear Technologies (Bangalore, India), and Cristian Paun, Business CIO of DuPont (Luxembourg).
Panelists: Ajay Bali, Associate Partner at EY Digital Advisory Services (Luxembourg); Georgi Taskov, CEO of Envos S.A. (Luxembourg); Omar Qaise, CEO of OQ Technology (Luxembourg); Cristian Paun, Business CIO of DuPont (Luxembourg); John Sharpe, Delivery & Operations Director at Digital Barriers (UK); Ganesh KJ, Executive Director & COO of VeCrear (India).
Registration is from 18:00, followed by keynote speeches, a panel discussion and Q&A session from 18:30-20:30. The event will conclude with a networking cocktail.
The event is free for IBCL members and €25 for non-members payable to the account BGLLLULL A/C No. LU03 0030 6733 4505 0000. Register at https://docs.google.com/forms/d/e/1FAIpQLSf34psMy8gGc8y77H5pOsU-tnZy7TsyqzoWtu4sGInpU6zM7A/viewform.