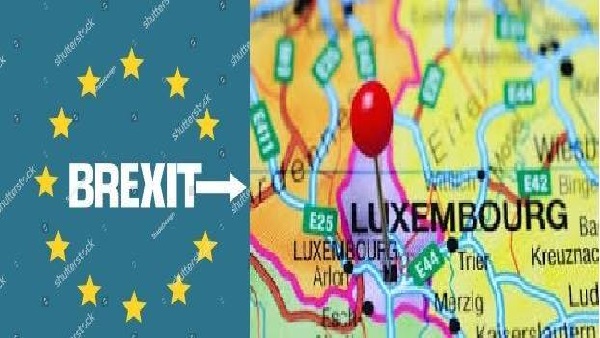 The Indian Business Chamber of Luxembourg (IBCL) has announced that it is organising an event on Brexit and global business on Monday 20 May 2019 from 18:00 to 21:30 at the Luxembourg Chamber of Commerce.
The conference, entitled "The Brexit Effect : Luxembourg as a platform for Global Business", aims to bring together intelligent minds to discuss why and how the Grand Duchy is prepared and equipped for post-Brexit business expansion into other countries, such as India.
Justin Partington, Group Head of IQ-EQ Funds and Brexit Effect speaker, will first discuss "why Luxembourg?" before speaking about the funds industry in general. Marc Faltheim, Senior Executive at Lan -Bridge Group, will then speak about Indian business and give examples of his experience with brand names such as TATA and how to bridge Indian business in Luxembourg. Finally, Carlo Oly, Head of Relationship Management at Bourse de Luxembourg, will discuss the stock exchange Masala bonds and Green bonds.

This free conference will be followed by a networking cocktail.

Registration is required online at https://docs.google.com/forms/d/e/1FAIpQLSdSligq8GDa8xNqy_OV5LE3BvY8M-t9-UU31sIC-BaRQAutSw/viewform.