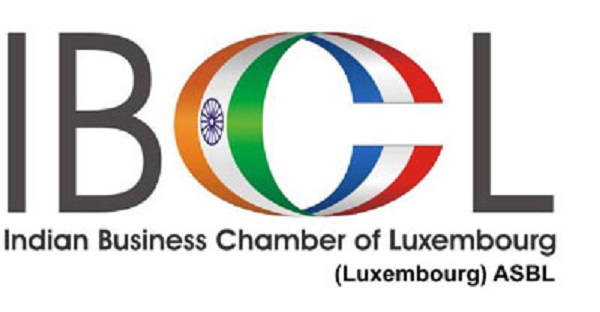 The Indian Business Chamber of Luxembourg (IBCL) has announced the event "Life insurance and succession planning for internationally mobile clients", taking place on Tuesday 2 April 2019 at Lombard International Assurance S.A. (4 Rue Lou Hemmer, L-1748 Luxembourg), from 17:30.
The seminar, organised in cooperation with Lombard International Assurance S.A., will take place during a time when wealth is more globalised than ever. Latest research shows that 20% of international clients will live in at least three countries during their lifetime, 34% of them holding a second passport.
Succession planning remains the main concern for these internationally mobile individuals and their families. In such an international context, the wealth planning sector is challenged to offer solutions that can synchronise to the ever-evolving legal and tax environments of the different jurisdictions where such clients might reside. The event will thus focus on the various aspects of the succession planning needs of such international clients and the efficient answers life insurance can provide.
Speaking at the seminar will be Simon Gorbutt LL.M. (Director and Regional Head of Wealth Structuring Solutions) and Vivek Belani Asnani (Senior Unquoted Risk Analyst). Simon Gorbutt is a solicitor, qualified in England and Wales, and Trust and Estate Practitioner. He is based in Luxembourg where he specialises in cross-border wealth planning for high net worth individuals. Simon is Director at Lombard International Assurance and heads an in-house team providing services to Northern European and US expatriate clients as part of the company's Wealth Structuring Solutions capability. He is a frequent speaker on insurance-based wealth solutions, a contributor to ITPA and a member of the STEP Benelux Board. For his part, Vivek Belani Asnani is a Senior Analyst in the Non-Traditional Assets department of Lombard International Assurance. He is involved in the analysis of alternative assets and complex investment structures. He covers the Latin American, Iberian and Nordic markets within his role. Vivek holds a MSc in International Finance from the IEB of Madrid, as well as a BBA.
The seminar will be followed by a networking cocktail.
Participation is free. To register, complete the form at https://docs.google.com/forms/d/e/1FAIpQLSfvwt_TGUBq8MRJtwVJIIKGVIKyF6muXqa9y3FEfCCtEAkaIQ/viewform.