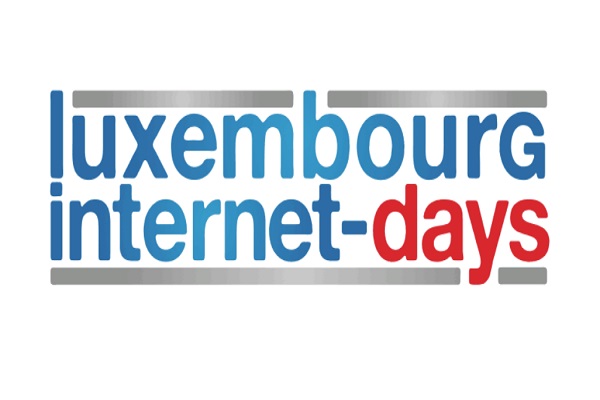 After two successful digital editions, Luxembourg Internet Days is taking place in its original in-person format at the Luxembourg Chamber of Commerce on Tuesday 15 and Wednesday 16 November 2022.
Organised by LU-CIX ASBL, the LUxembourg Internet eXchange, this event will focus on network security and resilience, as well as the fight against evolving (D)DoS ((distributed) denial-of-service) challenges. For the ninth consecutive year, Luxembourg Internet Days will address key topics related to internet security challenges.
Open to information technology (IT), information and communications technology (ICT) and operational technology (OT) decision makers from all sectors (banking, industry, health, telecom, critical sectors, etc.), this edition will gather attendees around experts to discuss ways to strive against the pressure of increasing threats and time-consuming verifications whilst effectively and efficiently protecting their organisations.
According to the organisers, this year's Luxembourg Internet Days will be the place for all IT and ICT decision makers to get more familiar with secure web gateways (SWG), security information and event management (SIEM) systems, security orchestration, automation and response (SOAR), extended detection and response (XDR), network intrusion prevention / detection systems (NIPS / NIDS), back up methodologies, (D)DoS attack mitigation, risks and solutions, monitoring and more.
Attendees will have the opportunity to listen to experts during various conferences, to engage with them during multiple interactive workshops and networking sessions and to visit over 50 exhibitors in the Expo area.
Further information, including registration details, is available at: https://www.luxembourg-internet-days.com/