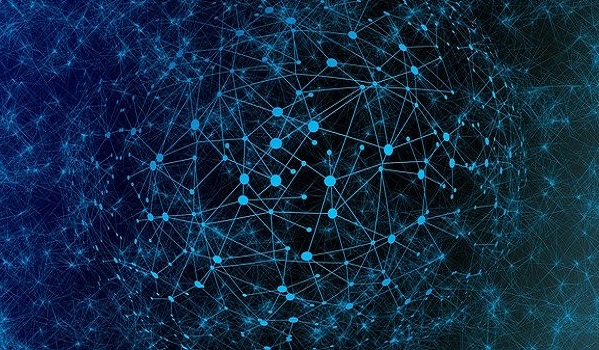 Luxembourg's Department of Media, Telecommunications and Digital Policy has announced that the government is creating an economic interest group (EIG) to accelerate the implementation of the national strategy for ultra-high speed communications networks.
As part of this new strategy, the Media Department has been tasked with carrying out an implementation plan in collaboration with the relevant stakeholders. This process highlighted the need to closely support implementation through a dedicated structure in the form of a new EIG. The State has thus joined forces with the Luxembourg Internet Exchange (LU-CIX) to implement the "MyConnectivity" project, capitalising on the existing expertise of LU-CIX and its close contact with players specialising in information and communications technologies.
"We cannot limit ourselves to strategic documents to guarantee our connectivity, but we must take charge of the strings, loosen the knots and weave a lasting network of them. Through this EIG, we will have a team of experts on the ground who will help overcome the problems that arise", noted Xavier Bettel, Luxembourg's Prime Minister and Minister for Communications and Media.
The purpose of this EIG is to support access to high-performance connectivity for all and to unleash the socio-economic potential of the information society, in particular by implementing national strategies for 5G and ultra-high speed communication.
To do this, the new EIG will have the mission of:
setting up an information, expertise, advice and support centre to facilitate and make possible the deployment of fixed and mobile electronic communications infrastructures;
advising or supporting actors in the field in the deployment of infrastructures;
informing residents, public actors and private actors about cutting-edge electronic communications technologies.
The strategy for ultra-high speed communications networks was presented at the start of October at the "Connecting Tomorrow" conference and will cover the period from 2021 to 2025. The new strategy aims to ensure that the infrastructure deployed in Luxembourg is more inclusive, sustainable, at the cutting edge of technology and accessible to all residents. It will address the two resulting issues: on the one hand, the reduction of the digital divide in Luxembourg society and, on the other hand, the continued development of the telecommunications ecosystem in Luxembourg.