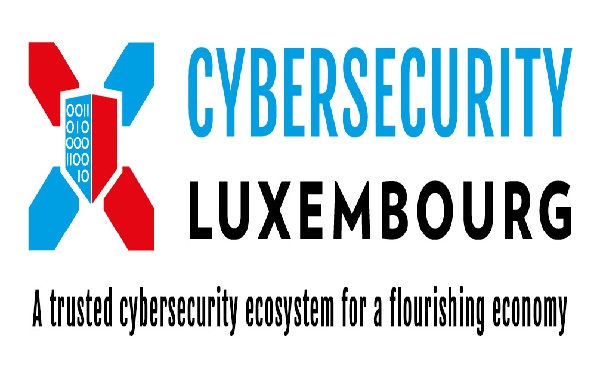 CYBERSECURITY Luxembourg has announced the launch of a national cybersecurity ecosystem platform.
The initiative was born to bring together and federate all cybersecurity players in Luxembourg as part of the national cybersecurity strategy, developed by the High Commission for National Protection (Haut-commissariat à la Protection nationale - HCPN) in partnership with Luxinnovation and SECURITYMADEIN.LU.
To strengthen the promotion of this ecosystem, a dedicated brand has been created and the CYBERSECURITY Luxembourg Ecosystem platform has now officially launched.
This unique platform makes available the vast expertise, product and service offerings of the CYBERSECURITY Luxembourg ecosystem, by gathering over 300 players divided into three main sectors:
Private Sector: private companies that offer services and solutions in the field of cybersecurity;
Public Sector: authorities and regulators in charge or involved in the application of the regulations applying to the sector, organisations involved in education and research, and sectoral public-private partnerships;
Civil Society: organisations that bring together collective strengths to address cybersecurity topics.
Since cybersecurity is a key asset for a flourishing digital economy and has become a pillar of the national economic development strategy in the last 20 years, more features will be added to the platform in the coming months and further steps will be taken to further position Luxembourg as a key player in Europe and internationally in the field of cybersecurity.
The platform can be discovered at ecosystem.cybersecurity-luxembourg.com.