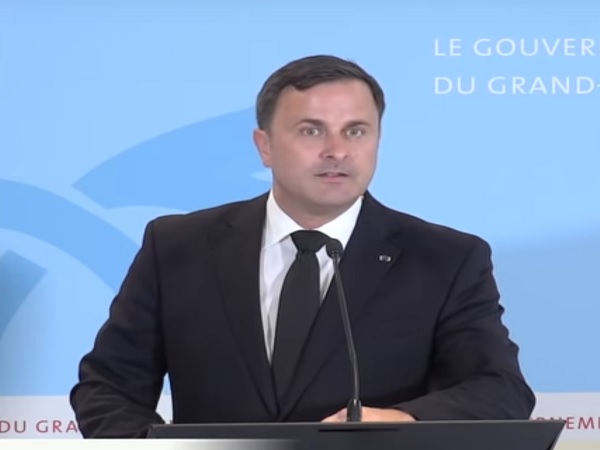 Luxembourg's Prime Minister, Minister for Communications and Media, Xavier Bettel; Credit: SIP
On behalf of Luxembourg, Prime Minister Xavier Bettel signed yesterday the European declaration relating to the European Cloud Federation.
On the sidelines of the informal Council of Ministers in charge of Telecommunications and Digital Policy, which was held virtually on Thursday and chaired by German Minister Peter Altmaier, Luxembourg's Prime Minister and Minister for Communications and Media, Xavier Bettel, signed a European declaration on cloud infrastructure entitled "Building the next generation cloud for businesses and the public sector in the EU".
Together with 24 other EU member states, the Luxembourg government confirmed its commitment to working together with the European Commission to develop a next generation European cloud offering. The initiative aims to develop a data infrastructure to share and process data in a secure and reliable manner.
Prime Minister Xavier Bettel commented: "This initiative aims to create an innovative and competitive ecosystem and to support the digital transformation of the European economy. I encourage companies to participate and strategically position the Luxembourg ecosystem in this European initiative".