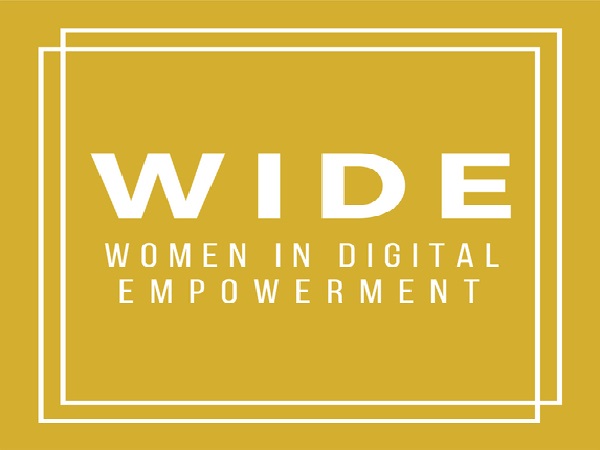 Women in Digital Empowerment (WIDE) Luxembourg has announced that it sent a delegation on its first startup mission in Tel Aviv in Israel last week.
The delegation of thirteen women included representatives of Luxembourg's ministries, ICT policymakers, startup incubators coordinators and female founders coming from the Luxembourgish startup ecosystem. During the startup mission, they met with leading members of the Israeli startup scene.
According to WIDE, the purpose of the mission was to get to know the startup ecosystem in Israel, also known as the "startup nation". Representatives of WIDE added: "We wanted to discover the pillars of its success, the leading institutions and organisations in the ecosystem and open the discussion about possible collaborations. Since WIDE's mission is to support girls and women in the digital society, the team wanted to discover the situation of female founders and women in Tech in Israel".
WIDE described its main priority on this occasion as meeting with all the partners from the ecosystem, including entrepreneurs and investors at a roundtable co-organised by Startup Nation Central and W2W, as well as institutions that facilitate and support the work between government and startups like creators, incubators and leaders such as Barclays' CEO Hilla Ovil Brenner or Elah Alkalay from IBI Investment House. WIDE also hoped to hear more about collaboration and cooperation between all those members.
For her part, Ayla Matalon, Executive Director at MIT Enterprise Forum of Israel, offered insights into the history of entrepreneurship and the innovation scene in Israel. She highlighted both the similarities and differences between the Luxembourg and Israel environments.
Regarding the situation of female founders, WIDE reported that Israel is also struggling with a low number of female founders, although the country has "some wonderful success stories and a strong community". During the mission, WIDE's own programmes, such as those related to coding or STEM education, were welcomed as "great tools to level the playing field for women".
WIDE concluded that one of the outcomes of discussions with Karin Mayer Rubinstein, CEO of Israel Advanced Technology Industries, was that starting education in the fields of technology and entrepreneurship at a young age was key to attracting more girls to these areas.
The mission was supported by Arendt (sponsor) and the Luxembourg Trade and Investment Office.