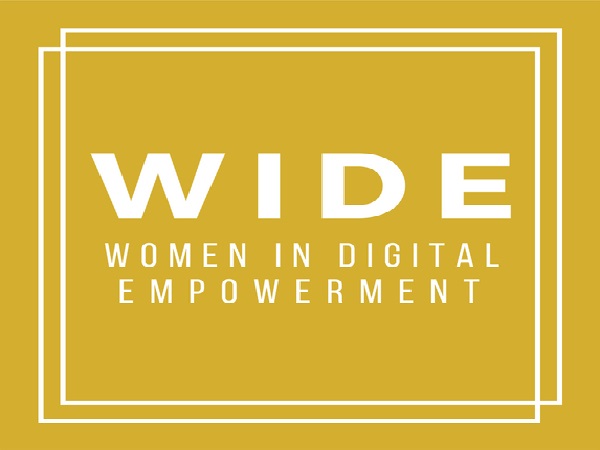 Women in Digital Empowerment (WIDE) have announced that they are holding their annual Women Founders event on Wednesday 27 November 2019 in the auditorium of the Banque Internationale à Luxembourg (BIL), from 18:00 to 20:00.
Organised in partnership with Silicon Luxembourg and BIL, this year's Women Founders event will bring together inspiring international speakers as well as some of the most promising female founders from the local scene.
Guest speakers include: Shiva Dustdar, Head of Division, Innovation Finance Advisory at the European Investment Bank (EIB); Ghela Boskovich, Founder of FemTechGlobal; Gosia Kramer, CEO/Co-Founder at The Office Coworking; Gaëlle Haag, founder and CEO of StarTalers; Ilana Devillers and Xénia Ashby, co-founders of Food4all; Ekaterina Stambolieva, founder of Nina Space; Mélanie Gagnon, CEO & founder MGSI; Bénédicte Keith, Freelance CFO. Luxembourg's Minister of Equality between Women and Men, Taina Bofferding, will also be present, as well as Astrid Wagner, Partner IP, Communication & Technology at Arendt, who will be presenting the WIDE Startup Mission Tel Aviv: Female Entrepreneurship in Israel.
To register for this free (donation-based) event, visit https://www.eventbrite.com/e/women-founders-with-silicon-luxembourg-tickets-64594468795.
In addition, WIDE are holding their next "Cybersecurity in organisations" workshop on Wednesday 4 December 2019 from 09:00 to 12:30 at the Ministry of Economy in Luxembourg City. This workshop is organised by WIDE with the support of the Luxembourg Ministry of the Economy, in partnership with the Cybersecurity Competence Center and Excellium Services.
The session, led by Christophe Bianco, CEO of Excellium Services, and Fabien Mathey, CASES expert, is open to all women involved in business and management and interested to know more about cybersecurity. No technical skills needed. Capacity: maximum fifteen people. Register for free at https://www.eventbrite.com/e/cybersecurity-workshop-tickets-77814081011?fbclid=IwAR3WNlY12CZwYMIwqsrG8gJfkFLH7vtNCNPdKQiB8PF4RpfEzHK9Y1pGf6s.