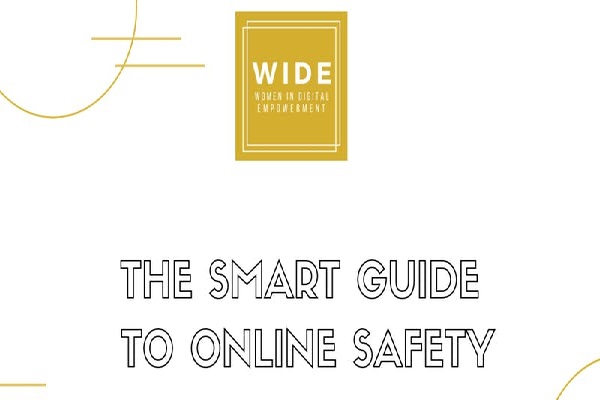 Women in Digital Empowerment (WIDE) have announced that they are organising a series of workshops in Luxembourg as part of the grassroots initiative, EU Code Week, taking place this year from 5 to 20 October.
The first workshop will revolve around cybersecurity and will take place on Monday 7 October 2019 at the C3 Cybersecurity Competence Center, from 09:00 to 12:30. This module will serve as a reminder of Cybersecurity basics with the opportunity for participants to ask questions. The goal of this training is to provide women with the expertise to better protect their online identity and to gain confidence using digital tools.
The workshop forms part of the new WIDE "Raising awareness in Cyber Security" programme, supported by the Ministry of Economy. A Module 2 "Cybersecurity in organisations" will be organised towards the end of 2019.
This is a free training session for beginners. Register via Eventbrite: https://www.eventbrite.com/e/cybersecurity-workshop-the-smart-guide-to-online-safety-tickets-72920036793.
A family coding workshop is then scheduled for Saturday 12 October 2019 at Up Foundation in Esch-sur-Alzette, from 09:00 to 12:30. Children are welcome. Register via Eventbrite: https://www.eventbrite.com/e/family-coding-workshop-tickets-72375092851.
WIDE has recalled that there are still limited places available for the 6th Rails Girls edition in Luxembourg. The multilingual event (English, French, Luxembourgish and German) will be held on Saturday 19 October 2019 at the Forum Geesseknäppchen. To register, see http://railsgirls.com/luxembourg.