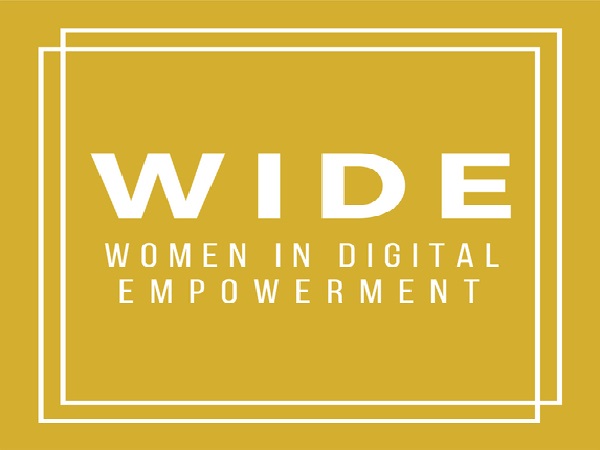 Women in Digital (WIDE) has announced the dates of its 2019 Summer School, taking place from 15 to 19 July 2019 at the Amazon offices in Luxembourg-Kirchberg.
The Summer School will offer practical activities, such as an introduction to programming with a "smart lutin" to water plants, as well as company visits and talks with professionals and researchers.
Programme
Day 1/2/3: smart lutins activity (mornings): a garden imp looking after your plants
Day 4: Activity with a researcher from University of Luxembourg
Day 5 : company visit
Girls and boys aged 13 to 19 are welcome to participate in this free Summer School, which will take place every morning on the dates mentioned above.
Coaching will be provided in English and French with support in German and Luxembourgish.
For more information, visit https://wide.lu/event/summer-school/.