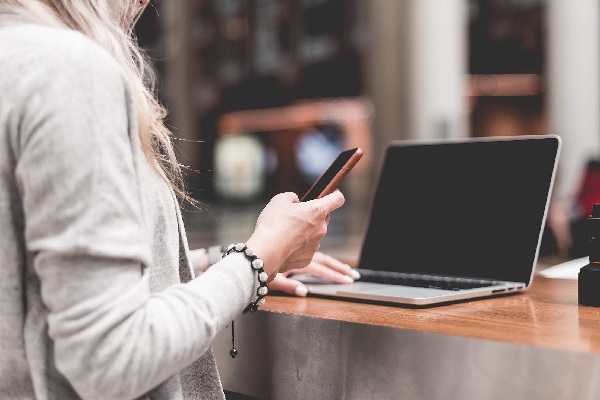 Luxembourg has secured third place in the 2018 "Women in Digital Index" published by the European Commission.
On 9 October 2018, the European Commission published its first Women in Digital Index, a new annual report measuring the efforts made by EU member states with regard to gender equality in the digital context.
In this first edition of the Women in Digital Index, Luxembourg was placed in third position. This report complements the Digital Economy and Society Index (DESI), where Luxembourg ranked fifth. Highlights include the significantly high rate of women who use the internet on a regular basis in Luxembourg (1st position with a rate of 96% compared to the EU average of 79%). Luxembourg also ranked first in terms of women's participation in online consultations and polls for civic or political purposes, such as signing petitions.
Moreover, Luxembourg dominated the category of technical skills required for the use of the Internet. Here, the Grand Duchy reached first place with regard to the proportion of women with basic and advanced digital skills (82% and 49% respectively, compared to the EU averages of 55% and 28%), and women with basic software skills (84%, EU average 58%).
The development and promotion of digital skills is one of the key objectives of the "Digital Luxembourg" government strategy. Initiatives such as "Women in Digital Empowerment" (WIDE) actively support women and girls in acquiring new skills in the digital domain. More generally, the Digital4Education strategy has been launched to promote digital education and educational projects such as "coding4kids" or the "Luxembourg Tech School".