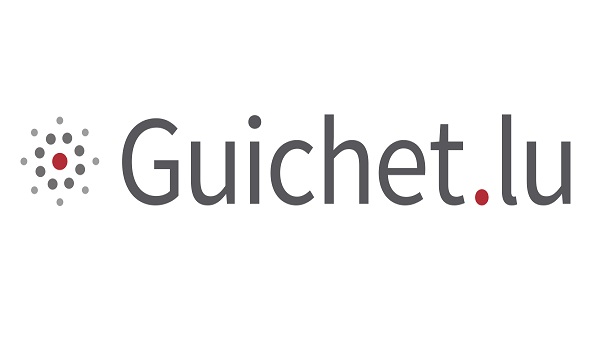 Luxembourg's Ministry for Digitalisation held a press conference on Thursday 13 July 2023 to mark the fifteenth anniversary of the "Guichet.lu" brand.
In 2008, the Guichet.lu portal marked a turning point in the state's administrative information offer by offering individuals and businesses, in a single place, all the information necessary to carry out state administrative procedures. In 2013, the Guichet.lu transaction space became "MyGuichet.lu" and an on-site reception for Guichet.lu opened to the public in Luxembourg City. Two years ago, the MyGuichet.lu mobile application was launched.
According to the ministry, Guichet.lu and MyGuichet.lu are among the most popular portals in Luxembourg. The services offered also reportedly contributed to raising the Grand Duchy's ranking in the European Commission's eGovernment benchmark 2022.
In figures:
- the number of submitted procedures increased from about 358,000 in 2018 to 1,755,000 in 2022, with a peak due to COVID-19 in 2021 of nearly four million submissions;
- the number of private spaces has been steadily increasing in recent years to reach approximately 436,000 in 2023;
- the number of professional spaces has exceeded 100,000.
The ministry added that the digital procedures on MyGuichet.lu have offered users greater flexibility and saved them time.
In addition, end-to-end digitalisation allows the state to achieve another objective: the procedure with the new MyGuichet.lu assistant for the income tax declaration, for example, is now fully processed digitally by the Luxembourg Inland Revenue (Administration des contributions directes - ACD), which leads to easier management of files on the part of the administration, noted the ministry.