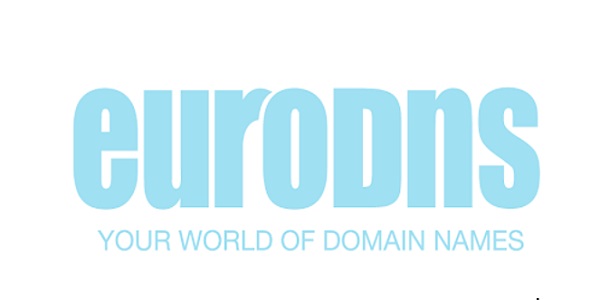 Following last week's announcement proposing six months free of Office 365 Microsoft Teams Commercial Cloud, Luxembourg-based domain name registrar EuroDNS is now offering Managed WordPress including Jetpack packages for free for one month.
This initiative aims to help service providers active in a number of different areas to keep up with their work and activities by publishing content, blogs or e-commerce sites. The offer is aimed at all types of business or independents, from accountants and consultants to yoga instructors, sports coaches or music teachers looking to give online classes, as well as small grocery and retail shops.
Xavier Buck, Founder of EuroDNS and Chairman of the Board, explained: "As a result of the COVID-19 crisis and lockdown, we are seeing that many small businesses and service providers are realising the need to adapt rapidly to online demand in order to keep some level of business continuity. Without a functioning website they are not able to make simple communication to their customers whether it is just to update their opening hours or to drive more online sales. By waiving the first month fee, we can help businesses to transition smoothly to online and build their site or a blog to showcase products and services. Our WordPress offer has all the essential features required for simple website build also including JetPack support services like monitoring, backups and security".
The managed WordPress packages support one website and come with various features, including over 100 themes, a CDN (content delivery network), managed updates and security patches through Jetpack. To complete the website, the user will need to link the WordPress Hosting to their web address. Domain names registered at EuroDNS include a free SSL and a free email address.
For more information and to see the FAQs, visit https://www.eurodns.com/wordpress-promo.