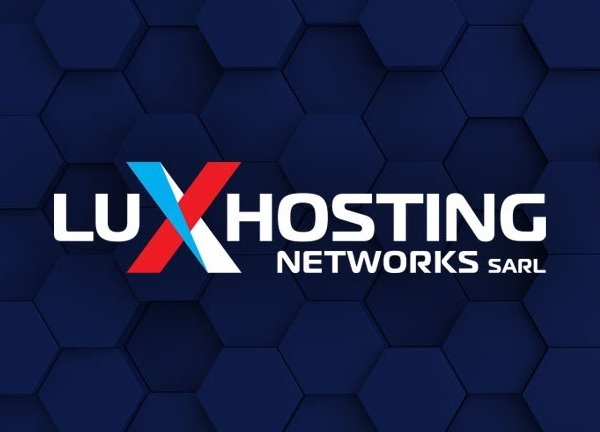 As companies in Luxembourg are pushed to close doors to the public in an effort to combat the spread of the COVID-19 and to help the local economy, Luxhosting has announced that it is assisting residents of the Grand Duchy move their businesses online through its 'Create a free website' initiative, which facilitates the transition.
Luxhosting recently launched its "Create a Free Website" campaign, offering its website builder platform free of charge for one year to all new clients in Luxembourg. To help the Luxembourg economic sector and SMEs, Luxhosting has announced that it will remove fees for a service valued at €180 per year, with no strings attached. The aim is to help small business owners transition to an online market and prevent them from closing temporarily.
Those interested can create a website immediately by going to
luxhosting/free
. The free website builder gives users access to over 200+ professionally built templates that are mobile friendly and come with ultra-fast web host in Luxembourg.
"When we saw the negative impact of the coronavirus on many companies in the Grand Duchy, we thought about how best we could support them. So, we decided to provide our website builder for free, with hosting and professional templates. It's the fastest and easiest way for local businesses to move their business online" explained Michiel Grotenhuis.
As with other businesses and industries, Luxhosting is paying close attention to the ongoing developments related to COVID-19. It plans to continue supporting the community by providing the best web hosting services to inspire local companies even during the ongoing pandemic.