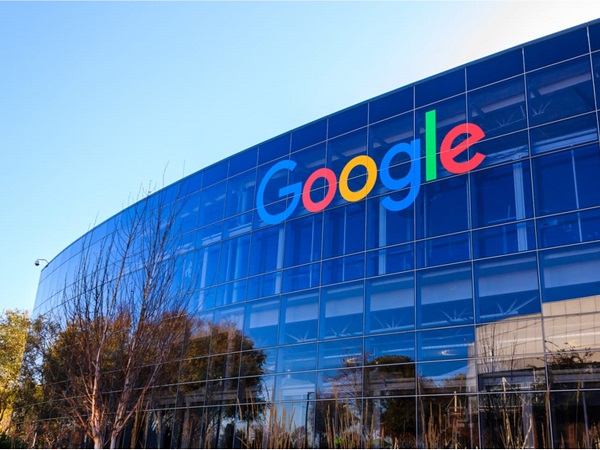 Credit: Shuttershock
On Thursday 21 Novermber, at the Centre Wonerbatti in Bissen, Google briefed members of the Luxembourg press on their plans for a data centre in Bissen, near Colmar-Berg in the north of the Grand Duchy; in the evening, they also held an information session which was attended by circa 400 (the municipality has circa 4,000 inhabitants) at which they talked up employment and local benefits.
Fabien Vieau, Regional Director Data Center Energy & Location Strategy EMEA based in Paris, France, and Frédéric Descamps, Data Center Facilities Manager in Mons, Belgium, explained the project and the procedure to implement the data centre which has been in the planning stages for a couple of years.
A 33.7 hectare site has been identified in Bissen-Roost (Busbierg) for the Google Data Centre which was purchased over 12 months ago. The meetings were the first time that design plans have been unveiled, but not in detail yet.
The Bissen municipality, led by mayor Jos Schummer, has approved the development plans (PAG), the originals of which had to be modified, with the site being approved just for the construction and operation of a data centre.
As a result of the expected €1.2 billion investment, around 100 jobs are expected to be created locally, as well as others being created indirectly, in phase I, which is not expected before 2023.
One of the issues of concern is that of water supply from the nearby River Alzette, where the tech giants explained that water released back into the river will only be marginally warmer than when extracted; another concerns energy use, for which Google confirmed that their data centres use 50% less energy than competitors, yet are expected to consume 7% of the country's energy supply in phase I, up to 12% in phase II. Others concern noise and air pollution for which Google confirmed that they will respect EU standards, as well as road traffic.
An environmental impact study is yet to take place.