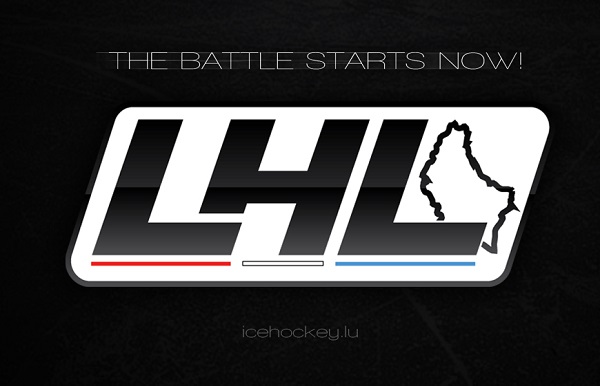 The Luxembourg Ice Hockey Federation (Federation Luxembourgeoise de Hockey sur Glace) has announced the new season of the Luxembourgish ice hockey championships under a whole new concept.
The Luxembourg Hockey League, a reinvented championship format to allow hockey teams, players and fans to enjoy competitive ice hockey in Luxembourg, will consist of eight teams competing to be crowned official champions of Luxembourg.
There will be two divisions, with the first team of the second division joining the first division after the first half of the season.

Division 1
Beaufort Knights
Puckers Luxembourg I
Tornado Luxembourg

Division 2
Beaufort Knights II
Huskies Luxembourg
Puckers Luxembourg II
Silverbacks
Tornado Women
In each division, all teams will play two games against each other. At the end of the year, a final round of semi-finals and finals will conclude the winners of each division and crown the official champion of Luxembourg. If the current COVID situation allows it, an event will be scheduled where all teams will hold these final games during the "Day of Hockey".
The full schedules, ranking and player statistics can be found at www.icehockey.lu/page/division-1 (Division 1) and www.icehockey.lu/page/division-2 (Division 2).
The official trailer, produced by Ldmcevoy Pictures, can be viewed below: