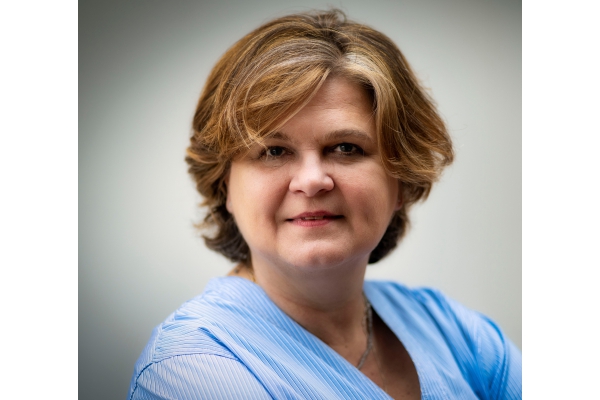 Karine Vilret; Credit: Luther SA
Luther SA, a Luxembourg-based subsidiary of the leading German commercial law firm that offers comprehensive legal and tax services, has announced the appointment of Karine Vilret as the Head of its 'Insurance-reinsurance' practice.
Karine Vilret has more than 25 years of practice and advises on regulatory, contractual and litigation aspects of Insurance Law.
Ms Vilret has extensive experience representing institutional, corporate, and private clients and assisting them on insurance and financial matters at a national and international level. Her work has covered a broad range of industries, including insurance and financial services.
"Strengthening our service offering with Insurance-reinsurance law confirms our capacity, as a full practice law firm, to serve our clients on a wider range of needs", said Eric Sublon, Managing Partner of Luther in Luxembourg.
Ms Vilret said: "I am glad to join an international law firm already benefiting from a strong recognition on the market and to continue serving my clientele with consistency in a permanent evolving context". She will be seconded by Nicolas Melmer benefiting from eight years of experience in corporate, M&A, insurance and life insurance law in renowned Luxembourg law firms.