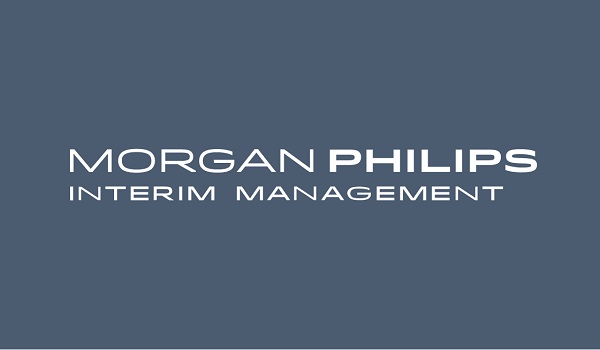 Morgan Philips, a Luxembourg-based global talent solutions firm, has announced the launch of a new interim management division in Luxembourg.
Launched in response to evolving hiring requirements and increasing demand for interim managers, Morgan Philips has launched Morgan Philips Interim Management. Working on major change strategies such as digital transformation programmes or regulatory implementations, these highly experienced professionals are highly sought after in the Grand Duchy, according to the firm.
In the context of transition for the world of work in Europe, Luxembourg's talent landscape has remained resilient and has initiated a strong demand for an evolved method of bringing in talent and driving results. Since its launch in Luxembourg in 2013, Morgan Philips has established and maintained a reputation in talent solutions with Morgan Philips Executive Search and Fyte and is now ready to deliver its next phase of client partnerships: Interim Management.
According to the firm, the Luxembourg labour market is undergoing many changes, with more opportunities arising for experienced professionals who thrive on a flexible way of working. Rémi Fouilloy, Managing Director of Morgan Philips Luxembourg, explained:"For dynamic businesses that carry out fast-paced and crucial projects, Morgan Philips now offers interim management services, drawing on a pool of highly experienced interim managers to carry out highly-strategic assignments for an agreed period of time. Organisations use our services for a variety of needs, such as managing a major change like a digital transformation, or to be helped in dealing with a sudden or unexpected departure, or in difficult periods of crisis. Our Interim Management services can likewise be used for the transfer of operations, adapting the company to new regulation requirements, or even simply when a business needs to make a quick hire; the requirements depend entirely on the company's demands and challenges".
Morgan Philips Interim Management thus aims to accommodate these energetic talent demands through a flexible and cost-effective methodology, delivering successful results to high-priority recruitment challenges. In other markets, Morgan Philips Interim Management already undertakes more than 300 assignments per year, 25% of which are international and overall garnering a 98% success rate. Operating in a vast range of specialities, including Banking, Risk & Compliance, Finance and HR, the Morgan Philips Interim Manager is sourced on a local and global level due to what the firm has described as a disruptive yet personal digital strategy.
On Luxembourg's evolving market, Alexis de Bretteville, Deputy CEO of Morgan Philips Group, stated: "Morgan Philips is committed to the exciting changes in the local market, which lends itself nicely to our Interim Management services. I am delighted that we will be offering modern solutions to accommodate a transforming talent mindset and look forward to seeing how we can make an impact".