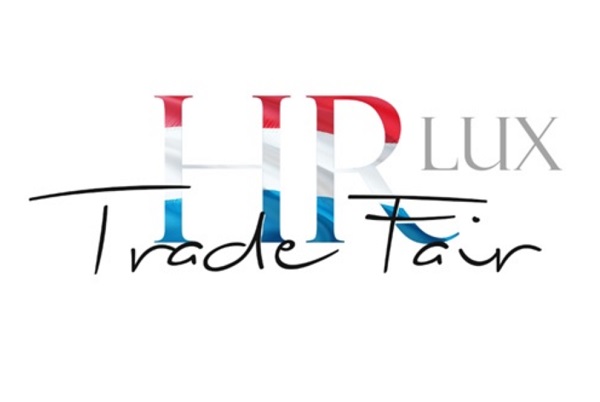 The second edition of the HR Lux Trade Fair, Luxembourg's first exhibition dedicated to Human Resources (HR) professionals, will be taking place at European Convention Center Luxembourg Friday 17 January 2020 from 08:30 to 17:00.
Organised by HR consulting company EiviLux, this year's HR Lux Trade Fair will build on the success of the first edition held in January 2019. The event aims to allow discussion on how HR managers and directors can develop their organisation for optimal functioning, as well as respond to societal developments, new related challenges, various warning signs and specific or regulatory requests in order to implement a coherent human policy that is legal, objective and efficient.
The principle remains unchanged with both exhibitors and conferences throughout the day centred around twelve themes exclusively related to HR addressed by experts in the field: additional benefits; coaching; recruitment; safety, health and well-being at work; Human Resources Information System (HRIS); HR consulting; job offers; law firms; mobility and expatriation; outplacement; payroll & HR administration; training.
For further details and to register, visit http://www.hrlux-tradefair.com/.