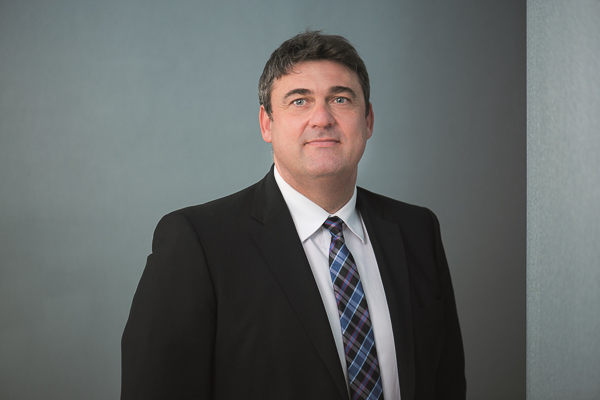 Driven by continually evolving digital, demographic, political, and social forces, 85% of Luxembourg HR and business leaders say they rate building the organisation of the future as their number one priority
This puts them in line with the international trend, 90%, discovered by international services company, Deloitte, in their Global Human Capital Trends survey for which they polled more than 10,000 HR and industry leaders in 140 countries around the world.
They've now published the results in their report: Rewriting the rules for the digital age.
Deloitte said this is their largest and most extensive Global Human Capital Trends survey to date, now in its fifth year, and that it has shown that leaders are now turning to new organisational models, highlighting the networked nature of today's world of work.
"The findings are in line with our millennial studies—showing that organisations have to radically review their working and recruitment models in order to keep their competitive edge," said Basil Sommerfeld, partner of operations excellence & human capital at Deloitte Luxembourg.
"Most importantly, organisations should capitalise on digital HR for a 21st century workforce. Leaders need to consider disruptive technologies for every aspect of their human capital needs."
Around 70% of Luxembourg participants agreed that developing Digital HR is essential for an organisation's success.
Yet Deloitte found that HR is still struggling to keep pace with technological progress, with only 35% of HR professionals rating their capabilities as "good" or "excellent."
According to the survey, 56% of companies are redesigning their HR programs to leverage digital and mobile tools, and 33% are already using some form of artificial intelligence (AI) applications to deliver HR solutions. The majority of Luxembourg participants also mentioned that they are currently re-evaluating their talent strategy and programs. However, only 16% are using robots, cognitive computing or AI "to some" or "a small extent" for following recruitment activities.
Deloitte considers that the HR function is in the middle of a wide-ranging identity shift. To position themselves effectively as a key business advisor to the organisation, it is important for HR to focus on service delivery efficiency and excellence in talent programs, as well as the entire design of work using a digital lens. The trends in this year's report show signs of reinvention on all fronts, including jobs themselves.
Organisations should approach external talent, robotics, cognitive tools, and AI systems as the "new, augmented workforce." While many jobs are being reinvented through technology and some tasks are being automated, Deloitte's research shows that the essentially human aspects of work – such as empathy, communication, and problem solving – are becoming more important than ever.
This shift is not only driving an increased focus on re-skilling, but also on the importance of people analytics to help organisations gain even greater insights into the capabilities of their workforce on a global scale. However, organisations continue to fall short in this area, with only 8% reporting they have usable data, and only 9%t believing they have a good understanding of the talent factors that drive performance in this new world of work.