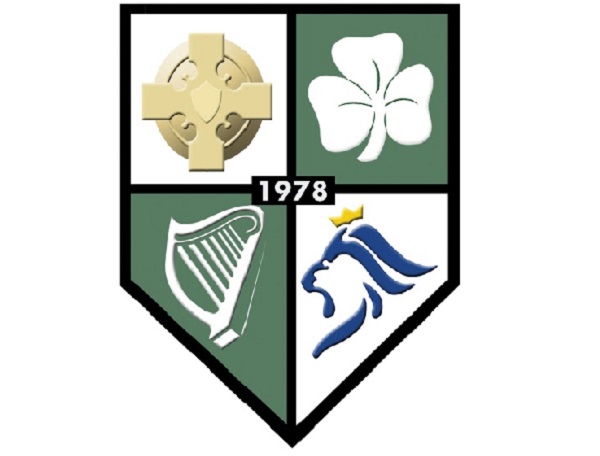 Gaelic Sports Club Luxembourg asbl will kickstart the 5th annual Club na nÓg - Gaelic Games for children coaching sessions this April.
The aim of these sessions, as always, is to bring Gaelic Games to girls and boys in Luxembourg in a fun and friendly way. Children aged between 4 and 14 (split into appropriate age groups) are welcome take part.
Club na nÓg Luxembourg 2020 will run from 26 April to 28 June, from 15:00-16:00, at Stade Michel Wagner in Luxembourg-Weimerskirch. The pitch can be reached via bus line 8. Parents are asked to remain at the pitch for the duration of the training session and there will be tea / coffee available for parents in the clubhouse during these sessions.
Children should wear comfortable sports clothing for the sessions and apply sun cream when required. They are also asked to bring their own re-usable water bottles for each session where possible to reduce plastic usage.
To register a child, complete the form at https://docs.google.com/forms/d/e/1FAIpQLSf5GV2yNzymT50RaH7Yucx57cFWi6jZxmVywVs_A0K3pPZF-Q/viewform. For further information, contact the club via email: kids@clubnanog.lu.