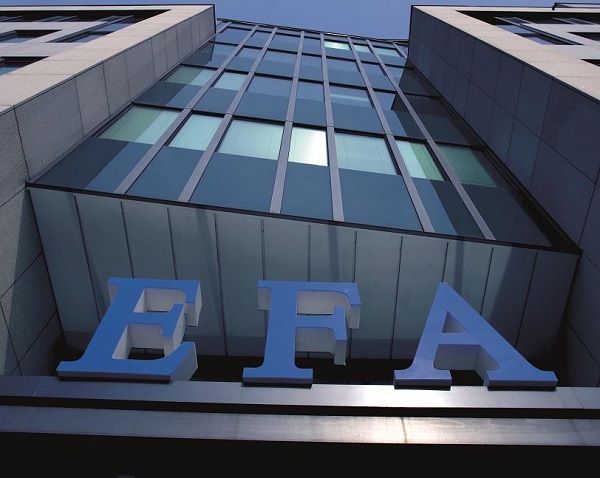 Credit: EFA
Luxembourg-based REINO RF CEE Real Estate Fund, formed as part of a strategic collaboration between REINO Capital and Australian firm RF CorVal, has selected the European Fund Administration (EFA) as the central administration for their new Luxembourg Reserved Alternative Investment Fund (RAIF) structure.
The fund, targeting Polish Real Estate market, will have €750 Million of assets under administration and will be divided into three sub-funds. Each sub-fund has its own strategy: Core+ Office Compartment (with a dividend strategy), Office Development Compartment (with a property development strategy) and Residential Compartment (with a housing strategy).
EFA is a leading service provider for RAIF structures in Luxembourg. Over the years, EFA's teams have acquired solid expertise with real estate funds and ensuring the fluidity of the administrative processes facilitated by FIS Investran technology.
Bart Speybrouck, Business Development Manager at EFA, commented: "EFA is proud to assist with the development REINO RF CEE Real Estate Fund. Our know-how and technology will allow our client to focus on their Real Estate projects and generating value for their investors".
Radek Świątkowski, Managing Partner at Reino Partners, added: "The REINO RF CEE Real Estate Fund we have created is a key structure for implementing our business strategy based, among the others, on efficient raising capital from international investors. That is why it is even more important for us to have a competent, proficient and experienced partner who would support us in managing our Luxembourg funds. These conditions are certainly met by EFA, which is why we entrusted this task to them with full confidence".