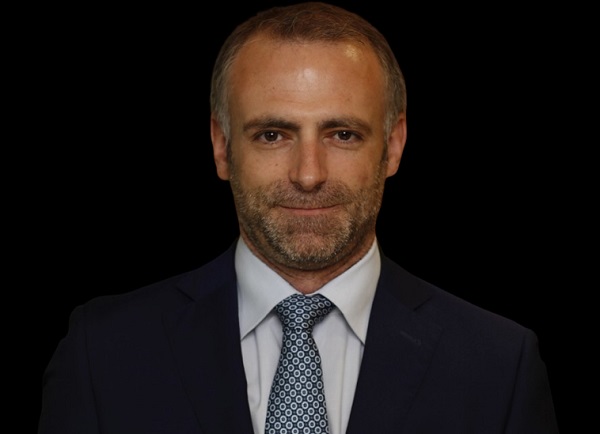 Romain Denis; Credit: FundRock
UCITS Management Company FundRock, which has an office in Luxembourg, has announced the promotion of Romain Denis and Gregory Nicolas to Managing Directors with effect from July 2019.
Romain Denis joined FundRock in 2016. More than fifteen years of prior experience in Programme Management have equipped him with strong project and people management skills. He has extensive background in creating efficient systems and client-oriented solutions based on cutting-edge technology. Moreover, Romain has been the driving force behind FundRock's Information Systems department and Infrastructure and Fund Risk software.
Commenting on his promotion, Romain stated: "The future is bright for FundRock and the group and I am fortunate to help lead the way. I firmly believe that we can rely on our strong teams and client-centric mindset to achieve our goals and ensure future success. We will continue to focus our investments on our employees and the development of industry leading solutions to ensure we can provide exceptional client service".
For his part, Gregory Nicolas has been with FundRock (at the time RBS Luxembourg S.A.) for ten years. Over this time, he has held various positions enhancing his knowledge and expertise in every aspect of the fund lifecycles, including investment strategies and distribution, corporate governance and regulatory issues. Over the past two years, in his capacity as Group General Counsel, Gregory's main role has been to ensure that FundRock Group always remains aware of the latest regulatory changes and prepares its clientele to adhere accordingly.
Gregory said: "I am honoured to have been given such an opportunity. FundRock is a fantastic business with a deep pool of talent, strong client base, and robust technology and product capabilities. [...] I look forward to working with our executive management and our teams in serving our clients and driving growth for our company".
Both Romain and Gregory have contributed to the firm's growth over the last years; they have been actively involved in the definition and implementation of the group strategy and played a vital role in developing a multi-jurisdictional model and a solid governance framework for FundRock and its clients. With the support of their trusted teams across multiple locations, they will continue developing the company's client-centred culture and regulatory robustness.
In the interests of continuity and accountability, Romain and Gregory will also continue to serve as Executive Directors on the FundRock Board and Conducting Officers.