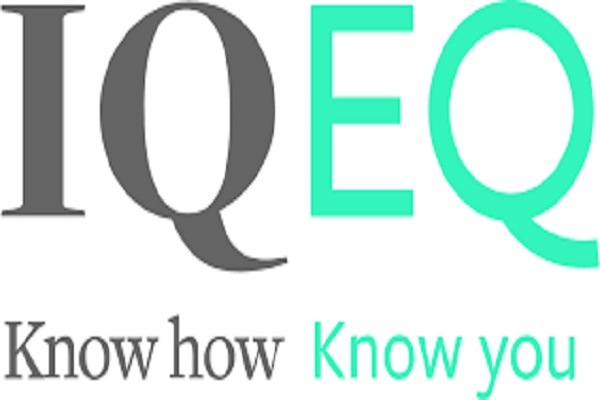 IQ-EQ Fund Management (Luxembourg) S.A. has announce that it has been granted the alternative investment fund manager (AIFM) infrastructure sub-licence by the Luxembourg regulator, Commission de Surveillance du Secteur Financier (CSSF).
The firm, which forms part of the leading global investor services group IQ-EQ, was established in 2015 as a third party AIFM and now services over 30 alternative investment funds (AIFs) with a total committed capital of more than €3.5 billion.
With the granting of the infrastructure sub-licence, the Luxembourg business is now able to offer services across the full range of illiquid AIFM asset classes, including: private equity; private debt; real estate; infrastructure; fund of funds; insurance linked assets. It also offers a full range of AIFM services and solutions including portfolio management, risk management, valuation control, Annex IV reporting, passporting and delegation control.
Stephan Schilken, IQ-EQ's Director and Head of Delivery for AIFM in Luxembourg, commented: "We are delighted to have been granted the AIFM infrastructure sub-license as it means that we are now able to support our clients across the entire range of illiquid AIFM asset classes and provide them with global alternative asset solutions, ranging from private equity and real estate to insurance linked assets, amongst others".