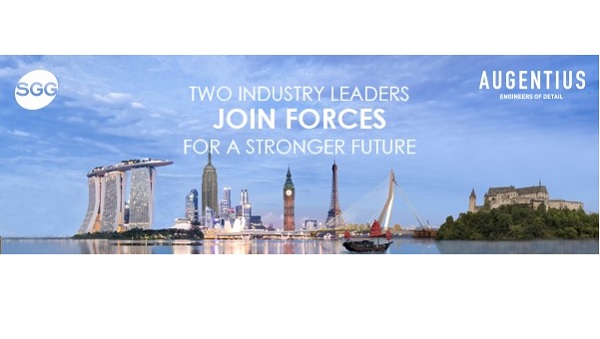 SGG Group, a leading investor services firm, backed by Astorg, has announced that regulatory approvals have been received and the transaction to acquire Augentius has successfully completed.
This acquisition reinforces SGG Group's position as the 4th largest independent investor services firm and one of the top 3 independent administrators to the alternative investment community in the world, with the deal growing its assets under administration to over USD 400 billion, and further strengthens its reach and footprint.
The services offered by Augentius will complement SGG Group's current funds offering, including a leading technological platform and experienced and specialist teams with a reputation for providing a high quality service.
The combined business offers a complete suite of fund administration, regulatory hosting, depositary, AIFMD reporting, regulatory compliance, FATCA/CRS and investor solutions to institutional investors across 24 locations and employing over 2450 dedicated professionals.
Augentius will continue to operate under its existing brand name until further notice.
Justin Partington, Group Fund Solutions Leader at SGG, said "The completion of the Augentius' acquisition marks a very important milestone for SGG. It reinforces our commitment to become the leading global partner for the alternative investment industry, offering a comprehensive spectrum of services to asset managers and their investors in all key fund domiciles. Over the past two years, SGG has acquired a number of leading industry leaders including Augentius to help us achieve our global growth ambitions and our senior leadership team is dedicated to ensuring that those firms are well integrated to meet our overall long term goal of creating a sustainable firm for our clients and employees."
Ian Kelly, Managing Director of UK and Ireland and former CEO and Executive Director of Augentius, commented "This is a hugely exciting time for our combined business, everyone within it and especially for our clients. We have found in SGG a partner that shares our values and our drive to build a sustainable business which provides the highest quality of service to fund managers and their investors. The remaining Augentius executive team has re-invested in the combined business as we strongly believe in the future of this firm. We look forward to working closely with our new colleagues to bring our combined business to new heights."