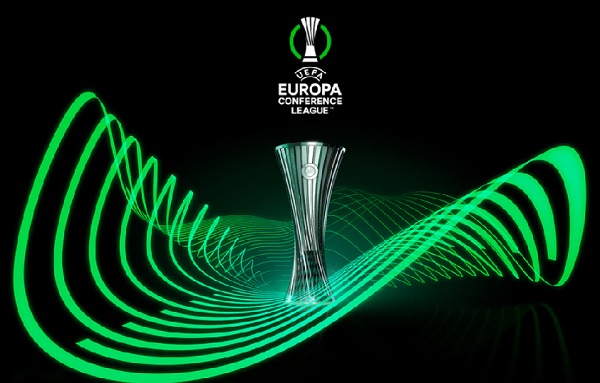 On Thursday 19 August 2021, CS Fola played against Kaitat of Kazakhstan in the 1st leg play-off game of the UEFA Europa Conference League.
The match was played at the Stade Josy Barthel in Luxembourg-ville, with the home side going ahead after 19 minutes, thanks to a goal from Mustafic straight from a free kick. The visitors then replied with a goal from Shushenachev just 9 minutes later, and went into the lead another 9 minutes later thanks to a goal from Vagner Love.
The visitors kept pressing and their work paid off with Ricardo Alves scoring a couple minutes before half-time, with the scores at 1-3 at the break.
The turned out to be too much of a hurdle for CS Fola who could not eat awat at the visitors' lead, with Dikaba, Boutrif, Ososanya, Fragovic and Correia Mendes all brought on to try to amke a difference. Vagner Love got his second of the game with 20 minutes left on the clock, when he slotted home a penalty after Diogo Pimentel has fouled Kanté in the box. At full time the score was 1-4.
CS Fola managed 5 shots on target during the game; however, the figures show how much more Kairat threatened the home side, with more than double that, with 11 shots on target. The game was not particularly bad-tempered, but the visitors picked up three yellow cards to just one for the hoem team.
CS Fola: Emmanuel Cabral (GK), Ouassiero, Klein (c), Gilson Delgado, Grisez, Diogo Pimentel, Mustafic, Bruno Frere, Correia, Caron, Rofrigo Parreira
The 2nd leg is being played on Thursday 26 August at the Almaty Ortalyk stadium in Almaty, Kazakhstan, at 16:00 (CET), for a place in the group stages.