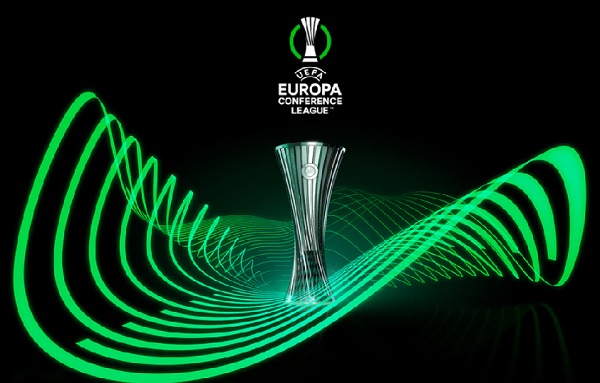 On Tuesday 3 August 2021, CS Fola Esch secured a vital 2-1 away win against Linfield of Nortnern Ireland in teh first leg of the third qualifying round of the UEFA Europa Conference League.
The match was played at the country's national stadium, Windsor Park in Belfast.
The home side went ahead in the 9th minute of the first half, thanks to a goal from Chadwick, the only one of the first half.
Half-way through the second half, Stefano Bensi scored the equaliser for the visitors, with the assist by Bruno Frere, and Gauthier Caron netting the winner twenty minutes later, with just one minute or normal time left on the clock, with the assist by Stefano Bensi.
The Luxembourg side thoroughly deserved their victory, with seven shots on target throughout the match, compared to Linfield's solitary one. Both sides picked up two yellow cards apiece.
The two sides meet again next Thursday 12 August at 19:30 in the second leg match in Luxembourg, being held at the Stade Josy Barthel in Luxembourg-ville.
CS Fola: Emmanuel Cabral (GK), Grisez, Gilson Delgado, Klein (c), Ouasseiro, Bruno Frere, Mustofic, Diago Pimentel, Bensi, Omosanya, Diallo.