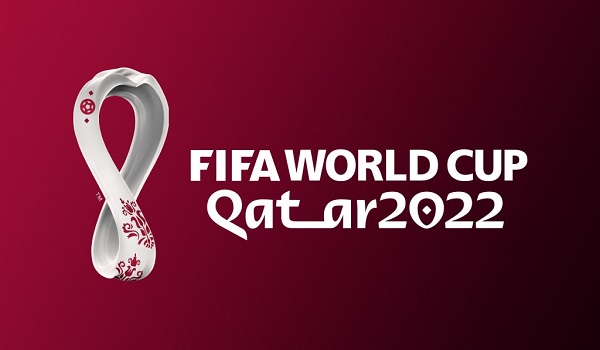 Credit: FIFA
Luxembourg has been placed in pot 4 of the FIFA 2022 World Cup qualifying draw.
The 2022 World Cup qualifying campaign will kick off in March 2021, with the Qatar World Cup scheduled to run from 21 November to 18 December 2022.
The draw for European teams will take place on Monday 7 December 2020 in Zurich, Switzerland.
The seeding is based on the latest FIFA World Ranking, following the completion of the UEFA Nations League. These pots are for the European qualifiers, starting in spring 2021, of which the ten group winners will qualify automatically for the World Cup and three others facing the play-offs in March 2022.
Pot 1: Belgium, France, England, Portugal, Spain, Italy, Croatia, Denmark, Germany, Netherlands
Pot 2: Switzerland, Wales, Poland, Sweden, Austria, Ukraine, Serbia, Turkey, Slovakia, Romania
Pot 3: Russia, Hungary, Republic of Ireland, Czech Republic, Norway, Northern Ireland, Iceland, Scotland, Greece, Finland
Pot 4: Bosnia and Herzegovina, Slovenia, Montenegro, North Macedonia, Albania, Bulgaria, Israel, Belarus, Georgia, Luxembourg
Pot 5: Armenia, Cyprus, Faroe Islands, Azerbaijan, Estonia, Kazakhstan, Kosovo, Lithuania, Latvia, Andorra
Pot 6: Malta, Moldova, Liechtenstein, Gibraltar, San Marino