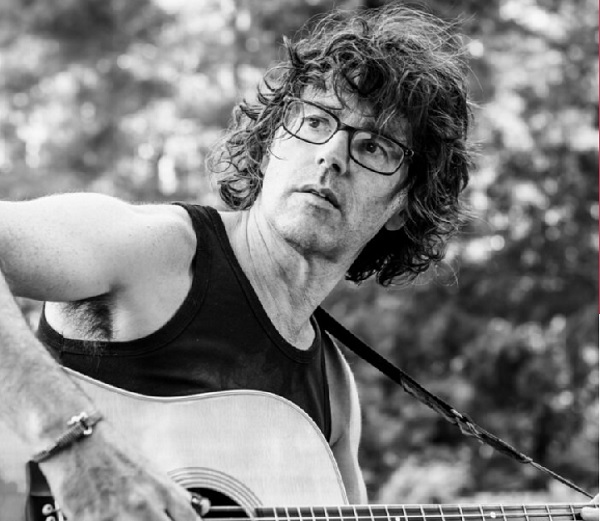 Musician Jon Meehan;
The Casino 2000 in Mondorf-les-Bains has announced that it is organising a festive evening of music, food and drinks on St Patrick's Day, Friday 17 March 2023, at their Purple Lounge venue, from 19:00.
At 19:30, Luxembourg-based acoustic cover artist Jon Meehan will perform a series of Irish folk-pop-rock tunes to create a unique Temple Bar atmosphere.
The restaurant's menu will be complemented by traditional Fish & Chips and the bar will stock Guinness for the evening.
To reserve seats / tables, see https://casino2000.lu/en/restaurants-2/purple-lounge/
Access is restricted to individuals over the legal age. Proof of identity must be shown.
For an article on last year's St Patrick's Day event at the Purple Lounge, see https://chronicle.lu/category/things-to-see-do/40136-casino-2000-celebrates-st-patricks-day-with-live-music-fish-chips