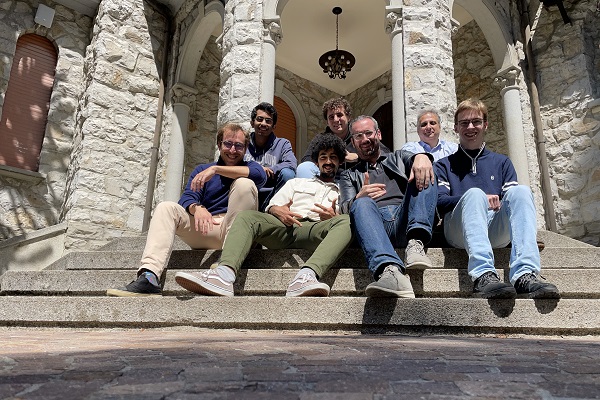 Chronicle.lu recently had the opportunity to speak with Andrea Danielli, founder and CEO of Mopso, about this Luxembourg-based regtech startup offering anti-money laundering (AML) solutions.
This article forms part of a series of interviews with "newcomers" hosted at the Luxembourg House of Financial Technology (LHoFT), i.e. startups having joined the LHoFT since 1 January 2022. Launched in Italy in 2021, Mopso has been present at the LHoFT since 2022. The startup is also an alumnus of Luxembourg's Fit 4 Start acceleration programme.
Chronicle.lu: Please introduce your company and the products/services it offers.
Andrea Danielli: Mopso is a startup that develops solutions to facilitate banking and financial clients by making regulatory compliance less burdensome and more effective and to address anti-money laundering regulations, respectively Brain and Amlet. Brain is a risk assessment tool that helps banks and financial institutions find suspicious transactions and high-risk customers, using semantic web technologies. Amlet makes adequate verification data "portable" and reusable within an ecosystem of intermediaries, simplifying onboarding procedures and reducing the risk of money laundering. Mopso checks and verifies personal information, creates a standard for exchanging and sharing it among financial institutions and relies on decentralised digital identity to store data securely.
Chronicle.lu: What led to the creation of your company?
Andrea Danielli: As a former anti-money laundering analyst at the Bank of Italy, I immediately realised that navigating the choppy waters of compliance can be challenging for many banks and financial institutions. Hence the idea of creating a platform to improve anti-money laundering controls using artificial intelligence (AI) was born, and we firmly believe that Luxembourg can be our gateway.
Chronicle.lu: Please elaborate on what brought your company to Luxembourg.
Andrea Danielli: Luxembourg is one of the Eurozone's leading financial centres and the second largest investment fund centre in the world. We believe that LHoFT is an ideal partner and environment for a company like Mopso that has made technological innovation for financial institutions its mission.
Chronicle.lu: What makes your company and its offer unique?
Andrea Danielli: Our strengths include effectiveness in identifying money laundering patterns, efficiency in report analysis and ease of integration with existing processes using cutting-edge technology. We ensure a simple and smooth implementation that preserves past investments. Mopso Brain relies on knowledge graphs and AI algorithms to enrich and connect data with open source intelligence techniques, providing completely explainable and traceable results. We believe that human analysts enhanced by algorithms are the strongest tool to fight financial crime, which is why we don't create black boxes. With Mopso Amlet, financial institutions can onboard new customers in just a few seconds, enabling customers to reuse their credentials across multiple financial institutions and other companies.
Chronicle.lu: What's next for your company?
Andrea Danielli: We are applying for a big R&D project with the LIST [Luxembourg Institute of Science and Technology] to improve our technology and we are discussing some interesting prospects, mainly about our innovative onboarding solution. Most importantly, we are raising funds to expand our market and further develop our solutions, adding new exciting features.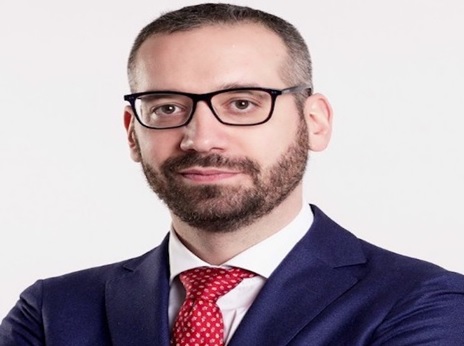 (Pictured: Andrea Danielli, founder & CEO of Mopso)