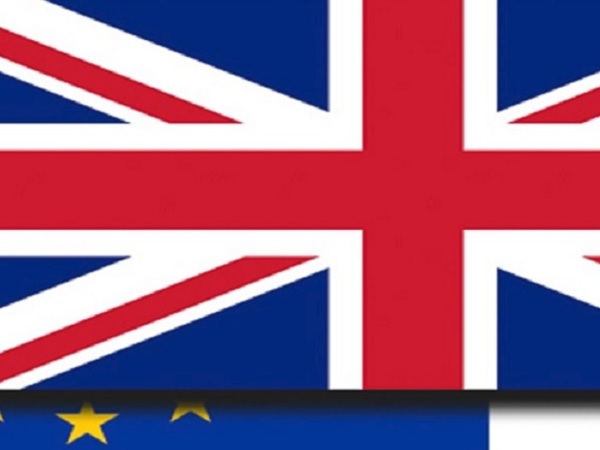 According to data provider S&P Global Market Intelligence, 20 global financial institutions have set up in Luxembourg after relocating from the UK ahead of Brexit.
A total of 35 global financial institutions have moved from the UK to Ireland since the 2016 vote in the UK, with 22 to Germany and 20 to both France and Luxembourg. All four countries have gained in terms of jobs from the financial services move out of the London financial centre.
Those firms that have moved operations from London will ensure that they will have continued access to the EU single market after the Brexit transition period ends on 31 December 2020.
The range of firms which have moved out of London include banks, brokerage firms and insurance companies, with many of the latter choosing Luxembourg.
The main surge, according to S&P Global Market Intelligence, came in 2019, ahead of the UK's formal departure from the European Union on 1 January 2020.