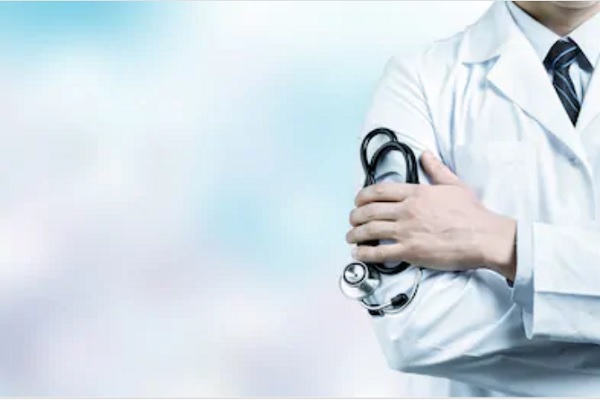 Credit: Shutterstock
Luxembourg's General Directorate for Small and Medium-Sized Enterprises has announced the introduction of financial support for companies that are transitioning to the production of masks and hydroalcoholic gel amid the COVID-19 (coronavirus) pandemic.
In the context of the current health crisis, the demand for protective equipment has been gradually increasing. In order to meet the growing need for protective masks and hydroalcoholic gel, the General Directorate has decided to support companies that reorient their production chain to make these essential goods.
Consequently, the Directorate General will bear 100% of the investment costs linked to the reorientation of this production through so-called "de minimis" aid. The granting of this financial aid will be limited to the health crisis period. Interested companies are invited to contact the Directorate General for Small and Medium-Sized Enterprises via tel.: 2477-4705 or email: info.aide.pme@eco.etat.lu.
Companies that invest in infrastructure intended to set up a teleworking system can also submit a request for financial assistance under the general investment aid scheme granted by the Directorate General.
Luxembourg's Minister for Small and Medium-Sized Enterprises, Lex Delles, specified that "in these difficult times, citizens and businesses must show solidarity. In order to encourage those who have the means to reorient their production chain in the interest of our society, we have decided to assume all of the related investment costs. It is by working together and sticking together that we will overcome this crisis".