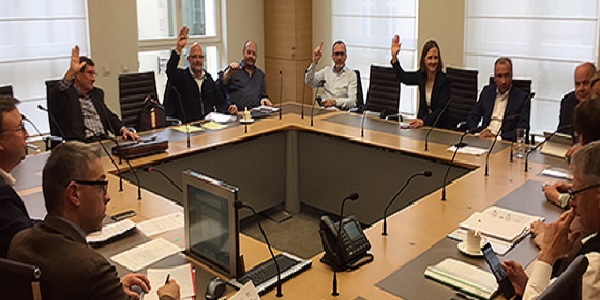 Credit: Chambre des Députés
The coalition government adopted a report on the draft budget for 2019 at a meeting on Wednesday.
As the 2019 draft budget process reaches its final stages, rapporteur André Bauler (DP) presented his report on the budget (parliamentary file 7450) and the multiannual financial programming 2018-2022 (parliamentary file 7451) to the members of the Finance and Budget Committee.
The report was adopted with the votes of the government majority (DP, LSAP and déi Gréng). The CSV and ADR voted against the adoption, whilst the Piraten party did not participate in the vote.
A vote in public session is scheduled during the public meeting of Thursday 25 April 2019.