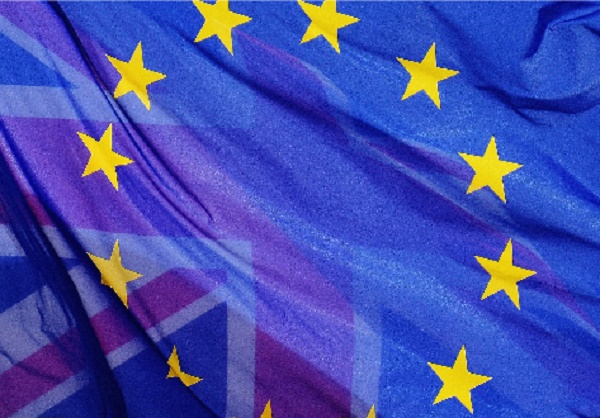 The Spectrum-IFA Group and BRILL will co-host an event on budget changes for UK pensions, to take place on the evening of Wednesday 10 May 2017.
The event "Recent Budget changes for UK and international pensions –
your options explained" is aimed at providing information for anyone with a UK Personal Pension Plan or a Final Salary Pension Plan, or anyone concerned about recent UK budget changes or Brexit and the potential effects on pensions.
The guest speaker at the event is head of technical planning for pensions at a large European insurance company.
To reserve a place at the event, email: david.evans@spectrum-ifa.com.
Location to be confirmed.