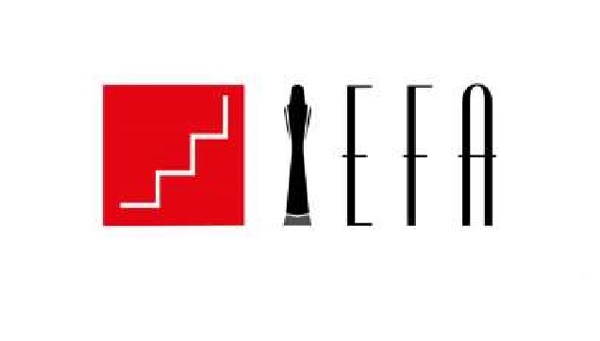 Luxembourg co-production "Collective" is among thirteen documentaries nominated to compete in the European Film Awards 2020.
The European Film Academy and EFA Productions have announced the EFA documentary selection, featuring thirteen European documentaries recommended for nomination for the European Film Awards 2020. This year, fourteen European countries are represented in this selection.
The EFA Documentary Committee, which made the selection, is made up of EFA Board members Graziella Bildesheim (Italy) and Henning Kamm (Germany) as well as documentary experts Veton Nurkollari (Kosovo), Rada Šešić (Bosnia -Herzegovina / Netherlands / Croatia), Elena Subirà i Roca (Spain) and Alex Szalat (France).
EFA members will now vote to determine the five documentary nominations. On the basis of these nominations, EFA members will then choose the "European Documentary 2020", which will be announced at the awards ceremony on 12 December 2020 in Reykjavik, Iceland.
Among the nominated documentaries is Luxembourg-Romania co-production "Collective" (Samsa Film), written by Alexander Nanau and produced by Bianca Oana, Bernard Michaux, Hanka Kastelocova and Alexander Nanau. The other nominations for this selection are: "Acasa, My Home" (Romania - Germany - Finland); "I Am Not Alone" (Armenia); "Little Girl" (France); "Once More unto the Breach" (Italy); "Saudi Runaway" (Switzerland); "Self Portrait" (Norway); "State Funeral" (Netherlands - Lithuania); "The Cave" (Syria - Denmark); "The Earth is Blue as an Orange" (Ukraine - Lithuania); "The Euphoria of Being" (Hungary); "They Call Me Babu" (Netherlands); "Walchensee Forever" (Germany).