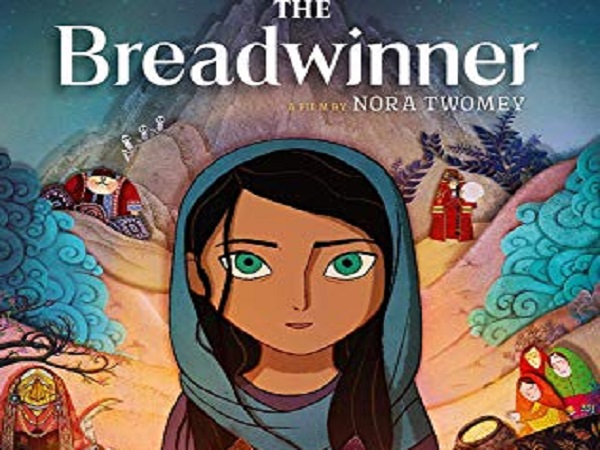 The European Film Academy has announced the titles of the twelve films nominated for the People's Choice Award at the 2019 European Film Awards (EFA); Luxembourgish co-production "The Breadwinner" features among this year's nominees.
Every year, the EFA's People's Choice Award invites cinemagoers from all over Europe to choose their favourite film. While the European Film Academy invites its members, the biggest stars of European cinema, to the EFA ceremony, the People's Choice Award shines a spotlight on those for whom the films are made: the viewers.
This year, Nora Twomey's "The Breadwinner", co-produced by Luxembourg's Melusine Productions, Canada's Aircraft Pictures and Ireland's Cartoon Salon, is up for nomination.
Winning films from previous years include "Amélie", "Hasta la Vista", "Slumdog Millionaire" and "The King's Speech". In 2018, the EFA People's Choice Award went to Luca Guadagnino's "Call Me By Your Name".
The public can now vote for their favourite film on the official website www.europeanfilmawards.eu; voters will also have the chance to win a trip to the 32nd EFA ceremony on 7 December 2019 in Berlin, Germany.