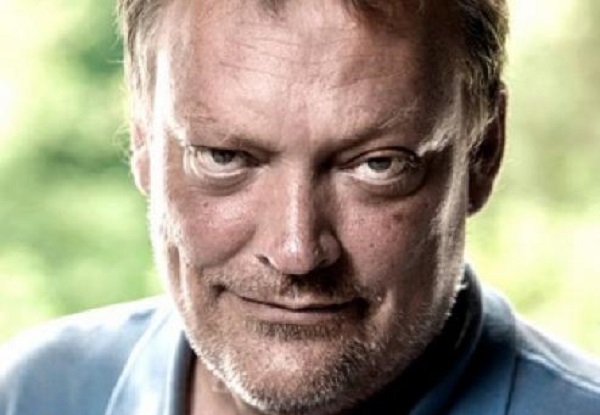 Pol Cruchten; Credit: Luxembourg City Film Festival
Jeanne Geiben and Red Lion have announced the death earlier today, Wednesday 3 July 2019, of the 55 year-old Luxembourgish filmmaker Pol Cruchten while he was in La Rochelle, France; the medical cause is not yet known.
Born on 30 July 1963 in Pétange, Pol Cruchten graduated from ESEC in Paris in 1987. He devoted his entire life to cinema and is the author of eight feature films.
His first work of fiction, Hochzaeitsnuecht (Wedding Night) is still the only film by a Luxembourg director to have been screened in the official selection of the Cannes Film Festival, in 1992.
He shot a film in the United States, Boys on the Run, made a popular success of the Luxembourg film Perl oder Pica (Little Secrets), and won several international awards with his documentary The Supplication.
He also directed Never Die Young, an atypical documentary shot in Luxembourg, which to this day is probably his most personal work.
Pol Cruchten was also very involved in the film industry of the Grand Duchy. He produced the first films of a whole new generation of Luxembourg filmmakers.
He was also a theatre director.
The Luxembourg film family awarded him three Filmpräis during his career for Perl oder Pica, Never Die Young and The Supplication.
Pol Cruchten was preparing to shoot in September in Mauritania which would have been his ninth film, Visage(s) d'Afrique (Face(s) of Africa).