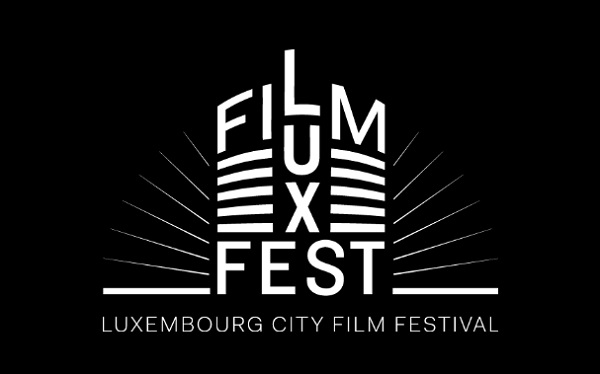 The Luxembourg City Film Festival (LuxFilmFest) team has announced the dates of the festival's 11th edition that will take place from 4 to 14 March 2021 in Kinepolis Kirchberg, Ciné Utopia and Cinémathèque de la Ville de Luxembourg.
The LuxFilmFest team confirmed that it was hard at work to overcome the challenges linked to the ongoing health crisis while putting together a high-quality programme to represent contemporary cinema. The team also announced that it has set up its headquarters once again at Casino Luxembourg – Forum d'art contemporain.
In addition, "LuxFilmFest - Home Edition" is launching its theme weeks from 8 May to 18 June 2020. Over the course of April, LuxFilmFest – Home Edition brought some of the Luxembourgish (co)productions selected for the festival's 10th edition to VOD.lu and complemented this digital continuation of its anniversary edition with virtual Q&As with the films' directors. Now, the online edition of the Luxembourg City Film Festival is about to head into its second phase.
From 8 May to 18 June 2020, LuxFilmFest will bring its extensive back catalogue from previous years back to life thanks to theme weeks on VOD.lu. Each week, the Festival's Artistic Committee will present a curated thematic selection of films to residents of Luxembourg at preferential rates. Every Friday, a new set of films will be made available in the LuxFilmFest – Home Edition tab on VOD.lu (www.vod.lu/en/corner/home-edition), available at a special discounted price for seven days. From Friday evening (17:00) until Monday morning, VOD.lu will also offer its users three films of the selection for free.
For further information, visit https://www.luxfilmfest.lu/en.