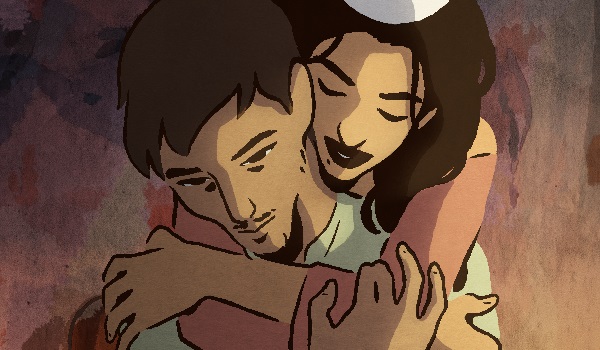 "The Swallows of Kabul"; Credit: Film Fund Luxembourg / Melusine Productions
Four Luxembourgish co-productions have received awards this week at various European film festivals.
Two Luxembourgish films won awards at the Thessaloniki International Film Festival, which took place from 31 October to 10 November 2019. On this occasion, Oliver Laxe's "Fire Will Come", co-produced by Tarantula Luxembourg, won the "Alexandre d'Or" for best feature film. Similarly, the animated film "The Swallows of Kabul", co-produced by Melusine Productions and directed by Zabou Breitman and Éléa Gobbé-Mévellec, won the "Open Horizons" prize.
In addition, the a_BAHN production company distinguished itself at the prestigious VR Days Europe in Amsterdam (13-15 November 2019) with Jan Kounen's "7 Lives" winning the "Halo Award" and Tupac Martir's "Cosmos Within Us" bringing home the "Creative Accomplishment Halo Award".
These four productions received support from Film Fund Luxembourg.
These awards again recognise the quality of Luxembourgish co-productions, as well as their international reach.