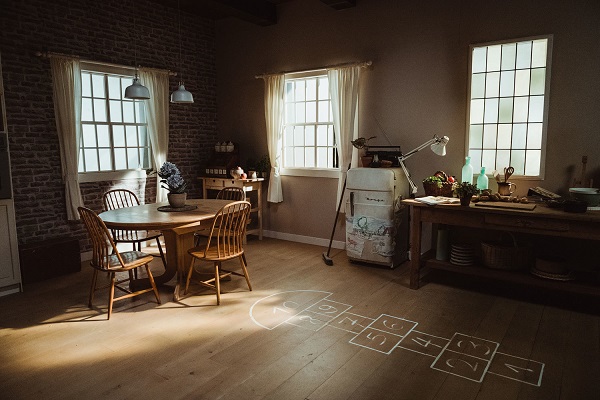 Sublimation; Credit: Film Fund Luxembourg / a_BAHN
The Luxembourg Film Fund has announced that the Venice Film Festival, the oldest film festival in the world which is celebrating its 76th annual festival between 29 August - 7 September 2019, has just announced it programme selection which includes four Luxembourg films.
Alexander Nanau's documentary "Collective", a Samsa Film co-production with Romania, is in official selection out of competition, and the feature film "Les épouvantails" (The Scarecrows) by Nouri Bouzid, a Samsa Film co-production with Tunisia and Morocco, is in official selection out of competition in the "Sconfini" section.
In the VR competition, the Mostra (Venice Film Festival) has selected the immersive "Cosmos" by Tupac Martir and Benjamin Farry, an a_BAHN co-production with the UK.
Note that the interactive virtual reality experience "Sublimation" by Luxembourgish creators Karolina Markiewicz and Pascal Piron will also be represented in Venice. This project was officially selected at the beginning of the year by the Venice Biennale as one of the 12 international virtual reality projects by the Biennale College Cinema VR and will integrate the festival facilities for the public.