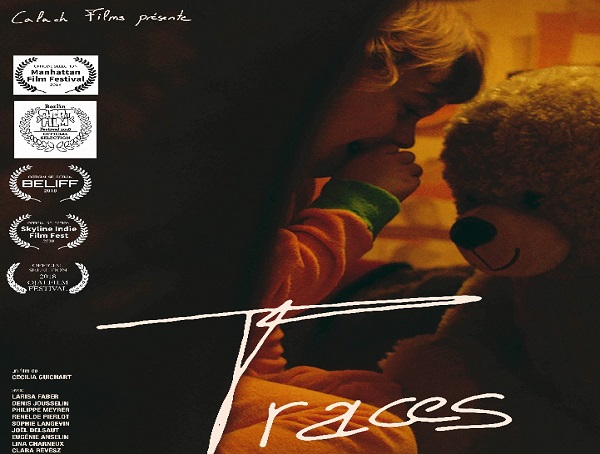 "Traces", a short film directed by Cecilia Guichart and produced by Calach Films with the support of the Film Fund Luxembourg, will be making an appearance at the 2019 Festival of Cinema NYC, which will take place in New York (USA) from 2 to 11 August 2019.
Traces tells the story of a woman named Julie, who discovers, following her mother's death, that her father is not her biological father. Deeply shaken and deprived of her family references, she now asks herself how she should relate to the person she considered as her father. Memories of her childhood resurface and she seeks answers.
The fifteen-minute Luxembourg co-production has also made appearances at the Manhattan Film Festival 2018, the Ojai Film Festival 2018 and the Great Lakes International Film Festival.