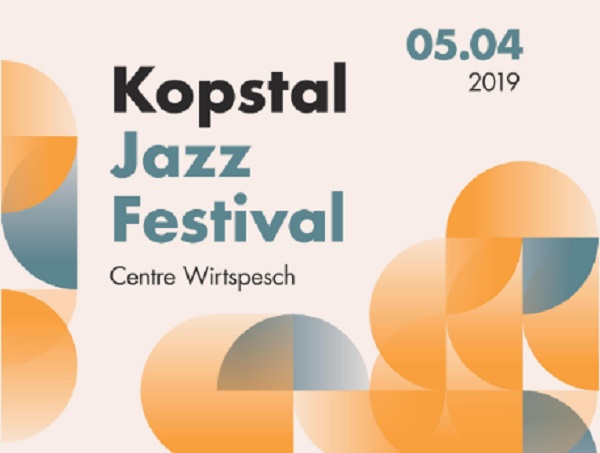 The Municipality of Kopstal is putting jazz in the spotlight this spring with its Kopstal Jazz Champions League festival, taking place on Friday 5 April 2019 at Centre Wirtspesch, from 19:30.
The jazz festival, set up by the "Kulturasbl" at the height of a musical Champions League, will present various artists from across Luxembourg: Claire Parsons; Eran Har Even; Gautier Laurent; Greg Lamy; Jean-Marc Robin; Jean-Yves Jung; Jeff Herr; Jérôme Klein; Laurent Payfert; Maxime Bender; Niels Engel; Pol Belardi; Vitaliy Zolotov... The list goes on!
The doors will open at 19:30 for a "Happy Apéro" pre-concert until 20:30.
Tickets cost €20 per person and are available on the night itself.