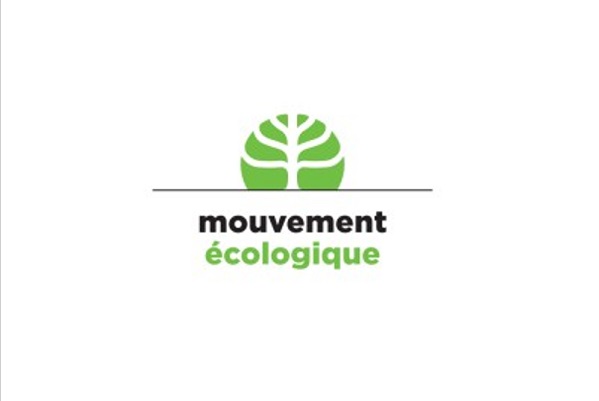 Luxembourg environmental non-profit organisation Mouvement Ecologique asbl has issued a statement in which it argues that recent government measures in the area of climate action are insufficient and risk negatively impacting financially fragile households.
The non-profit welcomed the Luxembourg Government's national and international commitments to climate action, as well as the creation of a citizens' climate council, but criticised two recent reform bills which "fall far short of these claims", namely those regarding service vehicles leasing and the so-called "climate bank".
According to Mouvement Ecologique, these reform bills are characterised by serious deficits, such as a lack of consistency when it comes to climate protection, the misdirected investment of government funds and unfair measures from a social policy point of view.
The non-profit also recalled that Luxembourg is "currently missing its international commitments in the area of ​​CO2 reductions" and "the implementation of the goals of the national energy and climate plan is currently at risk of failing".
Regarding the CO2 tax in Luxembourg, Mouvement Ecologique deemed this "essential for the energy transition", but argued that public acceptance of such measures can only be guaranteed "if the government's climate policy is socially just and consistent" - requirements which, according to the non-profit, the two aforementioned reform bills do not meet.
Consequently, Mouvement Ecologique has called for the revision of these reform bills in terms of climate protection and greater social balance and the disclosure of facts regarding, for example, how much money has been collected through the CO2 tax, how this has been redistributed and how this has affected financially fragile households in particular.
The non-profit also requested the disclosure of the benchmarks for a sustainable tax reform and the study on the reduction of environmentally harmful subsidies before the end of this legislative period, as well as the immediate development of an overall concept with concrete measures to provide more support for financially fragile households.