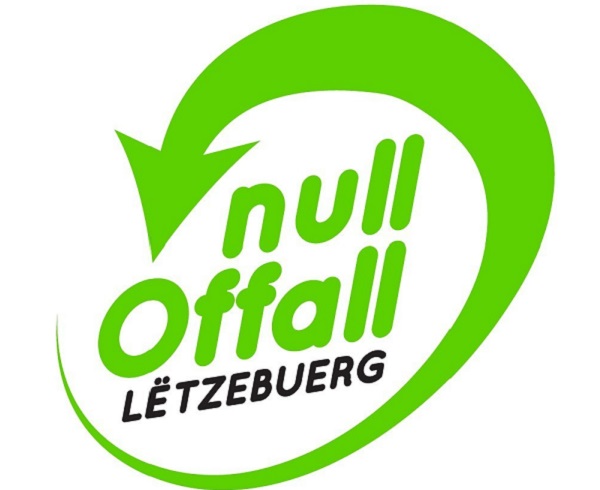 On Wednesday 23 September 2020, Luxembourg's Minister of the Environment, Climate and Sustainable Development, Carole Dieschbourg, presented at a press conference the main outline of the "Null Offall Lëtzebuerg" zero waste strategy.
The zero waste strategy provides a vision and a framework for a more responsible and sustainable management of Luxembourg's resources and waste in the future, based on the principles of the circular economy. It is expected to lead to a paradigm shift that puts the value and quality of objects and materials used or consumed at the centre of management measures for waste and resources.
One of the main pillars of this strategy is waste prevention, by promoting above all measures which prolong an object's first use and promote reuse.
The strategy will promote collaboration and the exchange of information between the various players in the value chain of products and materials and, in the eyes of the Environment Ministry, will therefore constitute a cornerstone for implementing a circular economy at the national level.
The measures deployed are expected to lead to the complete elimination of municipal waste landfill by 2030.
The strategy identifies four main thematic areas, as well as specific objectives for each. These areas are: better protection and use of our soil, forests and waters; making better use of our things; sensible packaging; the proper construction and dismantling of buildings.