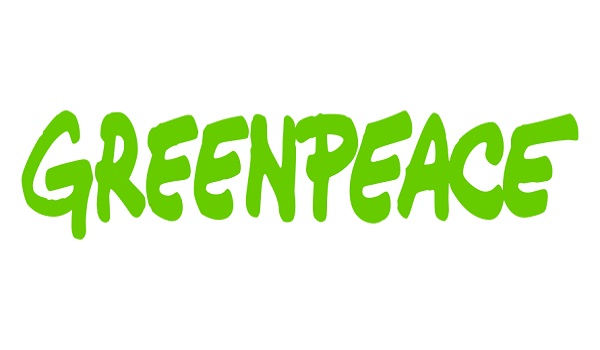 Luxembourg non-profit environmental organisation Greenpeace has raised concerns over the recent purchase of European Central Bank (ECB) bonds, which the NGO argues have contributed to carbon emissions.
In a press release issued on Wednesday, Greenpeace Luxembourg stated that the ECB has invested more than €7.6 billion in fossil fuels in response to the coronavirus pandemic. A Greenpeace analysis revealed that between mid-March and mid-May 2020, the ECB bought almost €30 billion in corporate bonds, including more than €7.6 billion injected into fossil fuels. With the purchase of bonds from seven major polluters alone, the ECB has reportedly contributed to an estimate of 11.2 million tonnes of carbon emissions to the atmosphere - more than all of Luxembourg's annual emissions. The ECB's Governing Council will meet tomorrow to discuss a review of its monetary strategy.
According to Greenpeace Luxembourg, the breakdown of ECB bond purchases reveals that €4.4 billion went to energy suppliers including major polluters such as Engie or EON and more than € 3.2 billion has gone to the oil and gas industry (Shell being one of the bonds purchased) for an estimated carbon footprint of around eight million tonnes.
The NGO recalled that the ECB is one of the largest buyers of bonds in the world, as well as the regulator of euro area banks. Greenpeace thus maintained that any purchase of assets by the EU's main monetary institution has a massive influence on the fossil fuel industry, which not only plays a role in Europe's green recovery from the health crisis, but also continues to fuel the climate crisis.
Martina Holbach, Climate and Sustainable Finance Campaigner for Greenpeace, commented: "The ECB and the other central banks must change. The assets purchased by the ECB in response to the COVID-19 pandemic are contributing to the climate emergency. "Business as usual" is not an option and the climate crisis continues to worsen. Public money should no longer be invested in fossil fuels. The ECB must exclude them, along with other high-emission assets, from future purchases".
Greenpeace has thus requested that the ECB exclude fossil fuel companies from quantitative easing and that the revision of its monetary policy leads to taking financial climate risks into account in all of the institution's operations.