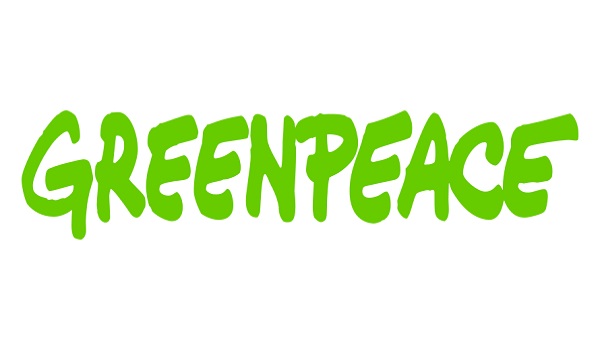 Greenpeace Luxembourg has issued a statement on the subject of the European Union's (EU) response to the COVID-19 (coronavirus) crisis and its own contribution to today's global climate strike.
Following the decision taken by European leaders on Thursday to create a stimulus fund in response to the current crisis, Greenpeace Luxembourg has called for a similar financial investment in the ongoing climate crisis.
On behalf of the NGO's Luxembourg branch, Frank Thinnes, Climate and Energy campaign manager, elaborated: "The money the EU is collecting today to tackle the coronavirus crisis must also be invested to deal with the current climate crises and declining biodiversity while making the European economy more equitable, just and resilient". He added: "Investments in public transport, ecological agriculture and renewable energy systems create jobs and provide lasting well-being for all generations. In its first European Green Deal package, the European Commission paved the way for an environmental transition. Two weeks ago, seventeen governments across the EU, including Luxembourg, issued an open letter calling for a green recovery in response to the COVID-19 crisis and the resulting economic slowdown".
To reiterate its message, Greenpeace has planned its first ever holographic demonstration in front of the Council of the EU building in Brussels. The demonstration forms part of the global climate strike currently taking place virtually, due to the ban on public gatherings as part of COVID-19 containment measures. The holograms aim to send a strong message to European decision-makers: "Change the system: invest in people and the planet, not polluters". Today's digital strike is being held under the leadership of Fridays For Future.
In its statement, Greenpeace also stressed the need for a "new social and economic Green Deal focusing on caring for people and the planet" in light of current crises.
Frank Thinnes added: "The multinationals are already lining up, their hands outstretched. But public support for big business should not be without conditions or consideration. Businesses should not be allowed to use taxpayer money to pay shareholder dividends or CEO bonuses and should be required to provide credible plans to help decarbonise the economy in accordance with the Paris Agreement".
Greenpeace Luxembourg recently published a petition in which it presented the Luxembourg government with five demands needed to rebuild society after the coronavirus crisis. The petition is available at https://www.greenpeace.org/luxembourg/fr/action/petition-reconstruire-demain/.