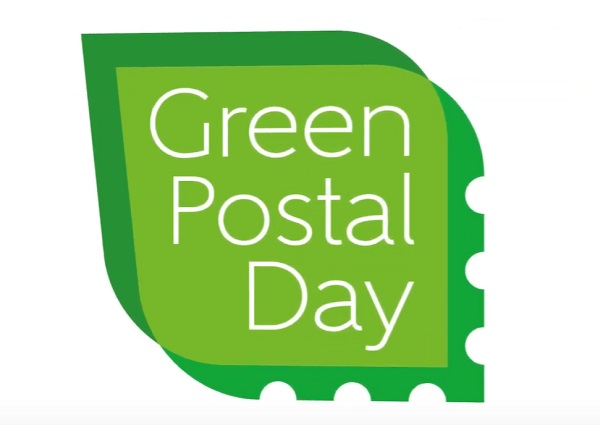 POST Luxembourg will be joining postal operators worldwide today in celebrating the first Green Postal Day; the event highlights efforts to reduce the impact of the postal sector on the environment.
The aim of the Green Postal Day, held on the occasion of Zero Emissions Day and European Mobility Week, is to celebrate the efforts of the postal sector as a whole to reduce its carbon footprint over the past decade. 25 postal operators will cooperate with one another and share best practices with other business sectors to encourage them to adopt a similar sectoral approach to climate change.
Transport-related carbon emissions account for about 20% of global emissions. Ten years ago, postal operators were among the first to launch a programme to measure and reduce CO2 emissions through the International Post Corporation (IPC) and the Environmental Measurement and Monitoring System (EMMS).
At the time, the programme set two objectives to be achieved by 2020: reduce the cumulative carbon emissions directly from postal operators by 20%; achieve a score of at least 90% of carbon management. Both of these targets have already been achieved in 2014 and 2019. In addition, the cumulative reduction in emissions was 30% in 2017, thus above target, and the postal sector is continuing its efforts to limit its impact.
For its part, POST Luxembourg was among the first companies in the Grand Duchy to switch to electromobility and 100% green electricity for its buildings and vehicles. In 2018, POST's 50 electric vehicles saved more than 38,000 litres of petrol and some 100,000 tonnes of CO2. At present, 30% of factor tours are conducted on foot or with an electric vehicle. In addition, POST has trained 260 drivers in eco-driving. These efforts reduced CO2 emissions by 200,000 tonnes between 2017 and 2018.
Hjoerdis Stahl, Director of POST Courrier and Deputy Director General of POST Luxembourg, explained: "For POST Courrier, using electric vehicles allows our drivers to provide better customer service while respecting the environment. In the end, less noise, less pollution and better ergonomics for our drivers". She added that POST Luxembourg will continue its efforts in favour of electromobility.