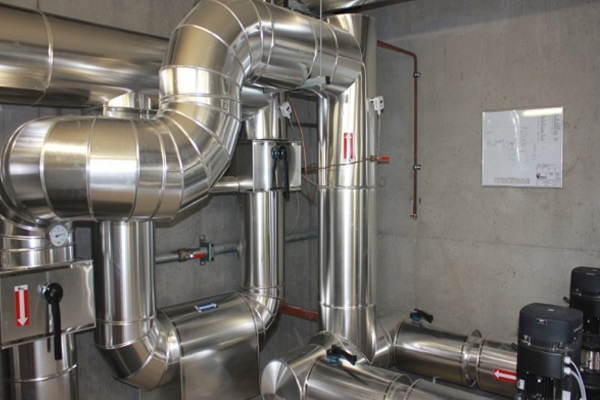 Credit: ArcelorMittal
The Luxembourg Administrative Court has approved the government's request for the return of CO2 emission allowances from ArcelorMittal.
The Administrative Court's judgment has confirmed the Ministerial Decree of 6 June 2013 requesting the return of 80,922 CO2 emission allowances delivered free of charge in 2012 to ArcelorMittal. The State appealed against a judgment of the Administrative Court in this matter and was successful on 26 February 2019. The Administrative Court ultimately rejected ArcelorMittal's arguments and confirmed the government's decision of 31 July 2013.
This case began towards the end of 2011, when ArcelorMittal decided to close its Schifflange steel plant for an indefinite period. However, the company notified the Luxembourg authorities of this decision only several months later, once the allocation of greenhouse gas emission allowances for 2012 (free issue) was made.
After the cessation notification, the government demanded restitution of the quotas received unduly by ArcelorMittal. The Luxembourg legislation provides that the authorities may demand the total or partial refund of unused allowances when a total or partial cessation of the operation of a facility is notified to them (this notification must be made immediately).
ArcelorMittal challenged this decision in court in considering that such restitution without compensation would, by its effects, correspond to an unlawful expropriation. In the international market for greenhouse gas emissions, this surplus represented a gain of some value for ArcelorMittal. The Constitutional Court and the Court of Justice of the European Union have responded negatively to these accusations of expropriation in the context of preliminary questions.
Following the Court's judgment, the Minister of the Environment, Climate and Sustainable Development has formally asked the company to comply with the judgment and to return to it the improperly collected quotas. Once returned, the quotas will be destroyed so as not to falsify the market.